Will Mahoney
1932
Although the mandali were often kept in the background, that night Baba took them to Grauman's Chinese Theater where he had been invited by the manager Sidney Grauman. Baba enjoyed the variety acts that followed the film and the performance of the comedian Will Mahoney. Greta Garbo's latest film Grand Hotel was playing and Baba praised her performance.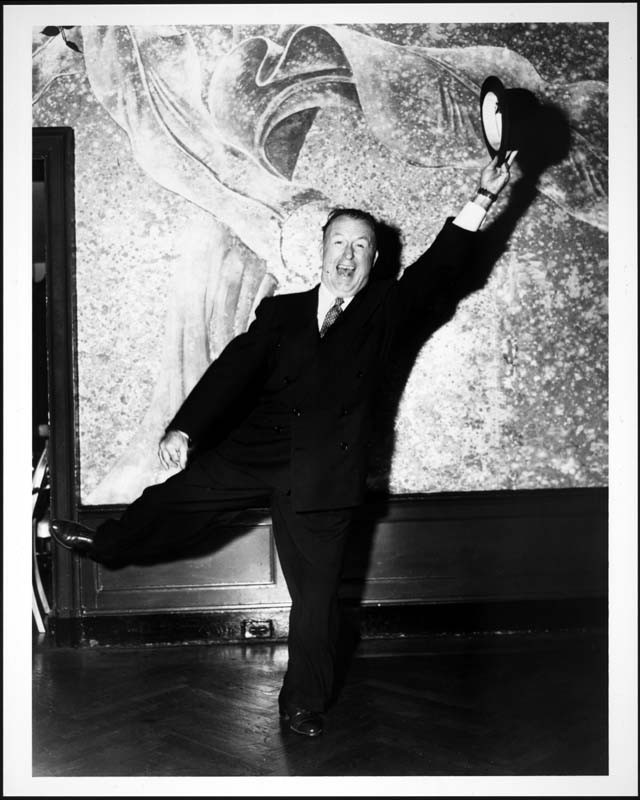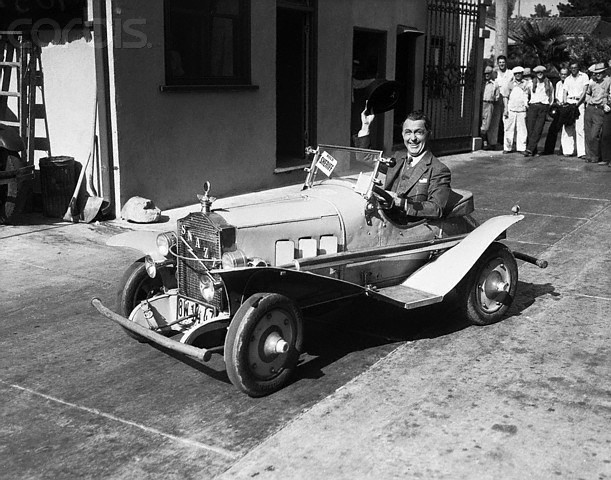 MAHONEY, WILLIAM JAMES (1894-1967), vaudevillian and theatre manager, was born on 5 February 1894 at Helena, Montana, United States of America, son of Michael Fitzgerald, rancher, and his wife Mary, née Moran. When Will was 2 years old his father died. His mother supported him—and her children from a previous marriage, Frank and Mary Mahoney—by cooking in shanty towns and logging camps. Will first performed on stage in 1902. He and Frank ('The Mahoney Bros') devised an act and eventually played on the vaudeville circuit. By 1914 they had toured North America and Mexico, and had visited Melbourne.
At the age of 21 Will married Iva Gibbs. After Frank left the stage, Will designed a xylophone platform, 17-ft (5.2 m) long, on which he danced with small mallets attached to his shoes, the tunes matching his rapid patter and slapstick comedy. His acrobatics demanded concentration and skill, and attracted public and critical acclaim. George Gershwin wrote music for him. Mahoney toured England in 1926 and appeared in three Hollywood films. After his wife died, he married Lillian Wilson with Catholic rites on 2 July 1928 at Manhattan, New York; their marriage ended in divorce.
Single-minded, and a perfectionist, Mahoney was said to be the highest-paid variety star in America, allegedly earning $5500 per week by the early 1930s. He and his partner Bob Geraghty worked in Britain in 1934-38. Their shows, Radio New York, Why Be Serious and Bats in the Belfry, featured an American artiste, Evie Hayes. She was aged 25 when Will married her on 26 March 1938 at the register office, Westminster, London. That year Frank Neil, managing director of the Tivoli vaudeville circuit in Australia, brought Mahoney, Hayes and Geraghty to Melbourne.
Their first performance at the Tivoli Theatre on 22 August 1938 marked the beginning of seventeen successful tours of Australasia. As part of their contract, they appeared in Cinesound Productions Pty Ltd's 1939 film, Come Up Smiling (renamed Ants in his Pants). In January 1943 Mahoney joined Geraghty in the management of the Cremorne Theatre, Brisbane. Popular with American and Australian servicemen, the theatre attracted entertainers from overseas, among them Mahoney's friends Jack Benny, Bob Hope, Gary Cooper, Larry Adler and Artie Shaw. Following the end of World War II, variety shows attracted smaller audiences and the Cremorne began to lose money.
In 1948 Mahoney closed his theatre and returned to the U.S.A. to revitalize his career. His reception was overwhelming and he was acclaimed as 'the most versatile variety artist in the world'. Accepting another Tivoli contract, he came back to Australia in April 1959. He and Evie settled in Melbourne, played in musicals and taught young performers. They appeared together in Funny Girl during 1966 until Mahoney collapsed on stage in November. He died on 9 February 1967 in South Melbourne and was buried in Melbourne general cemetery; his wife survived him, as did the son of his first marriage and the daughter of his second. Local and international media paid tribute to the 'little American leprechaun with the laughing blue eyes, endearing smile, black bowler hat and magic dancing feet'.
Select Bibliography
B. Carroll, The Australian Stage Album (Melb, 1975); K. Brisbane (ed), Entertaining Australia (Syd, 1991); J. Crampton, Evie Hayes (Syd, 1992); P. Parsons (ed), Companion to Theatre in Australia (Syd, 1995); Cremorne Theatre, Brisbane, programmes and notices (State Library of Queensland). More on the resources
Author: Jennifer Radbourne
Print Publication Details: Jennifer Radbourne, 'Mahoney, William James (Will) (1894 - 1967)', Australian Dictionary of Biography, Volume 15, Melbourne University Press, 2000, pp 286-287.
Overview
---
Filmography
The Sound of Laughter (1963) .... Tap dancer (edited from: She's My Lilly, I'm Her Willie)