Murshida Dr. Carol Weyland Conner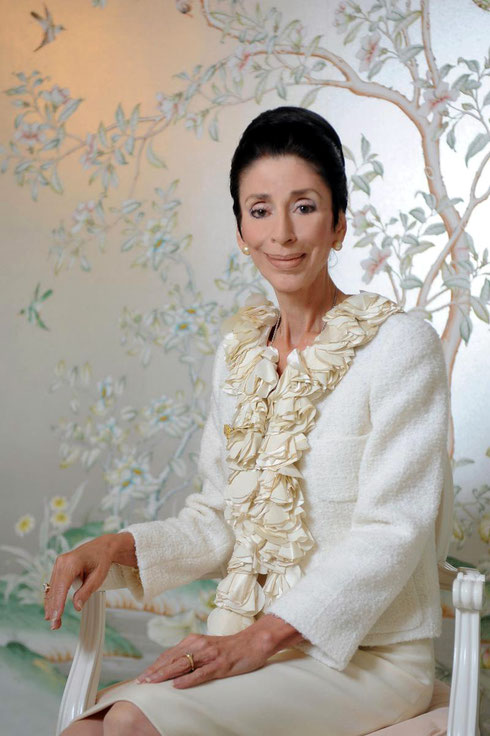 Born : 28th October 1942 - Pawnee Indian Res. 70 miles from Prague, Oklahoma

Died : 22nd April 2023 - Northern California
Married : Gary Connor ( b. -,  d. 2022 )
Children : 2
Nationality :American
Sufism Reoriented leader
Carol Weyland Connor - a psychotherapist, studied with James Benjamin Mackie. She succeeded him as murshida in 2001. She was murshida for 22 years. Murshid Walker Lambert succeeded Connor as the leader of Sufism Reoriented on May 21st 2023.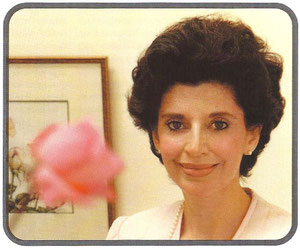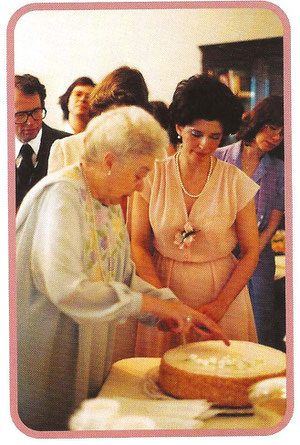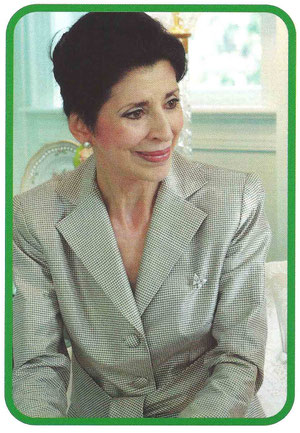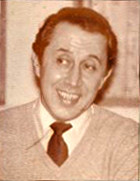 Dr. Conner grew up in central California's San Joaquin Valley. She studied English literature at UC Berkeley, French literature at the Sorbonne in Paris and medieval studies at The Johns Hopkins University in Baltimore before receiving her Ph.D. in clinical psychology from Catholic University in Washington, D.C., in 1976. After teaching for several years in the George Washington University School of Medicine, she went into private practice as a therapist, practicing for 25 years in Walnut Creek, California.
Dr. Conner was appointed as the Murshida of Sufism Reoriented by both her predecessors, Murshida Ivy O. Duce and Murshid James MacKie, and assumed office in 2001.