Mary Bennett was the last Westerner to see Meher Baba alive.
There is an account of her unexpected visit to Meher Baba at Meherazad in Heather Nadel's 
2 volume book set - "Joyous Path".
The specific pages are ; Vol.2 pages 836 - 841.

Mani Irani took a very brief film of Mary at Meherazad after she saw Meher Baba . The following images are screen captures from this film.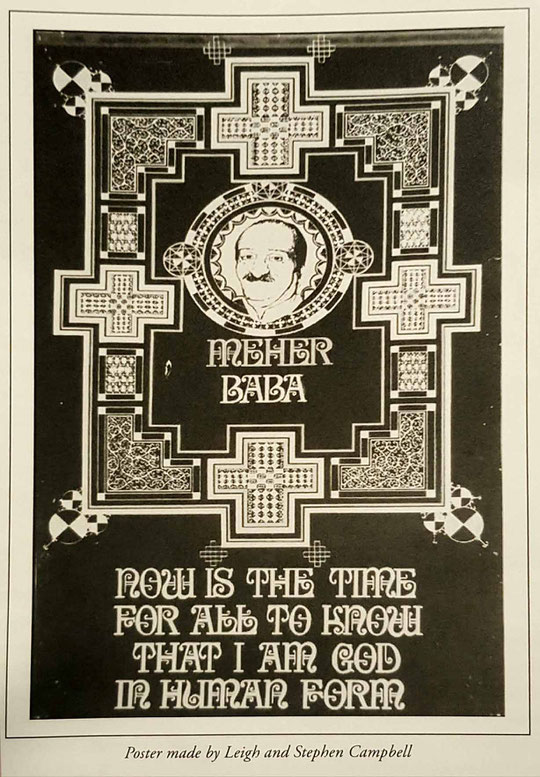 The following excerpt is from Heather Nadel's book "The Joyous Path" Vol.2