United States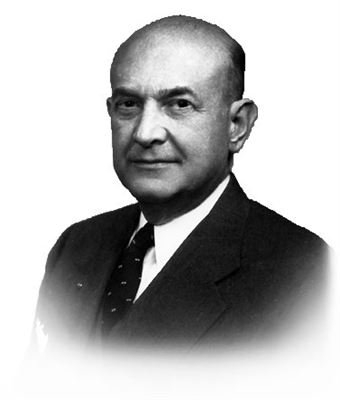 Born : 10th January 1891 - Roanoke, Virginia
Died : 24th April 1966 ( 75 ) - Washington, DC.
Married : Ruth Maxwell
Children : 2 females
AMERICAN
POLITICIAN & DIPLOMAT
In 1942 when he served as the president's personal representative in India.
https://en.wikipedia.org/wiki/Louis_A._Johnson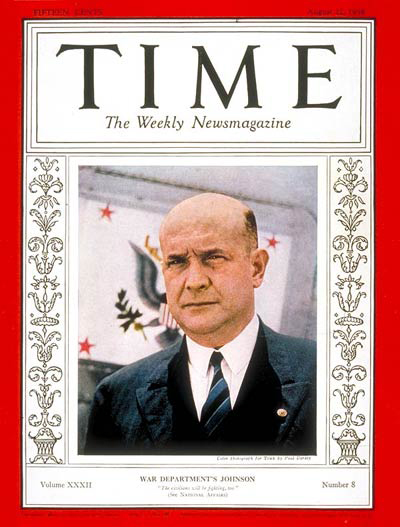 1942
At the end of April, Baba sent Chanji back to Delhi to contact other influential persons who had spiritual inclinations, and disseminate his messages to them. Baba particularly wished to contact Colonel Louis Johnson, President Roosevelt's special envoy from America. Chanji gave him the messages and he promised to study them. ( Messages were also mailed to prominent Indian personalities such as Aurobindo.)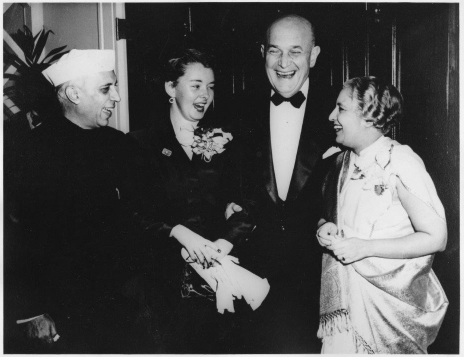 ASSISTANT SECRETARY OF WAR AT HOME
Louis A. Johnson VA Medical Center,Clarksburg,W. VA.