Wilmington, North Carolina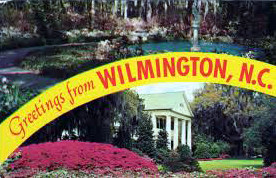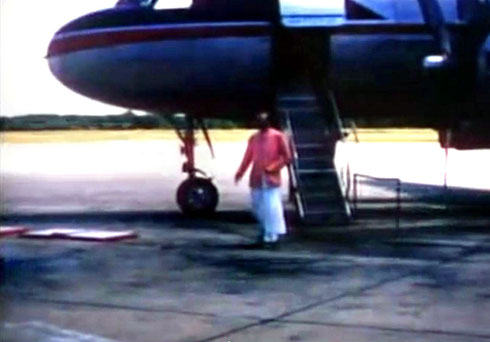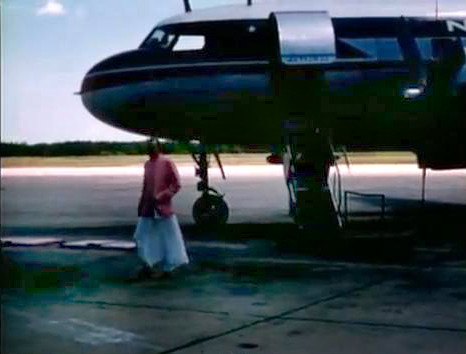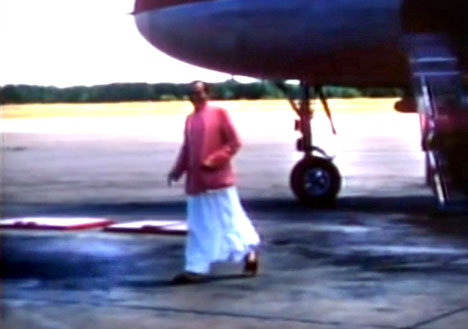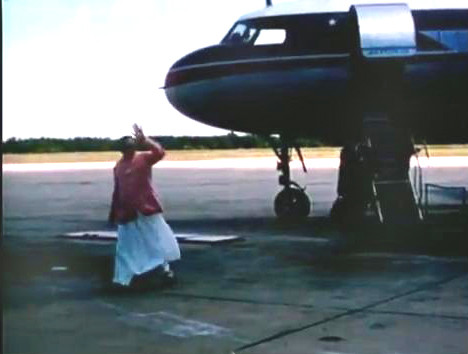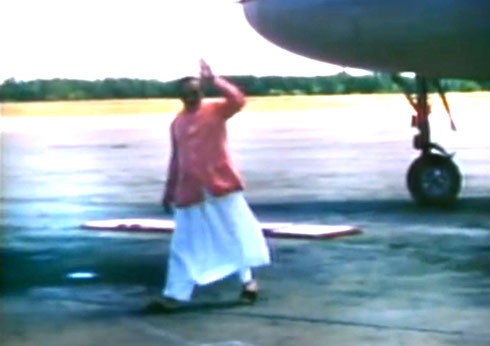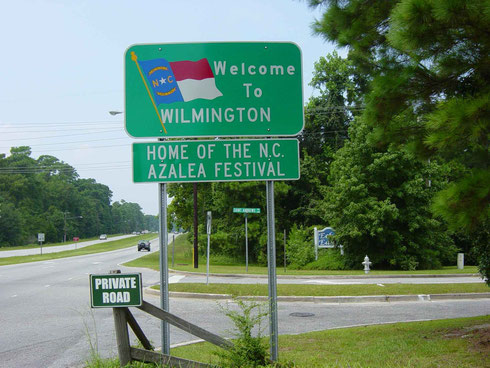 WILMINGTON INTERNATIONAL AIRPORT
1740 Airport Blvd
Wilmington, NC 28405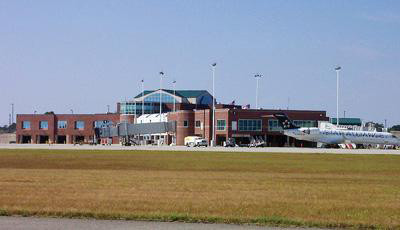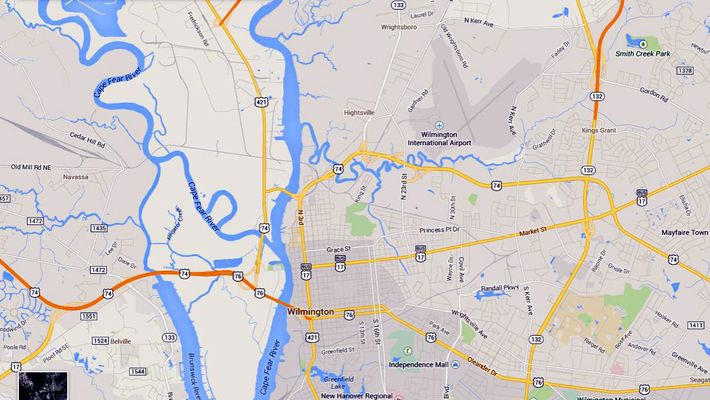 From Wikipedia, the free encyclopedia
The airport opened in 1929 and a small hangar was built in 1930. The landing strip was approved by the Civil Works Administration in 1933. In 1940, the Civil Aeronautics Authority took control of Wilmington Airport for use as an emergency landing field. In 1942, the United States Army Air Forces took over the airport, renaming it Clinton County Army Air Field. With the establishment of an independent U.S. Air Force in 1947, the installation was renamed Clinton County Air Force Base and primarily supported Air Force Reserve flight operations and training.
The base was decommissioned as an Air Force installation in 1972 and the Community Improvement Corporation (CIC) began developing the area as the Wilmington Industrial Air Park (WIAP). It also became home to the Great Oaks Joint Vocation School. In 1977, the Southern State Community College opened, using old barracks buildings as classrooms. In 1980, Midwest Air Charter was acquired by Airborne Freight Corporation, resulting in Airborne Express, which became the largest tenant at WIAP.[2]
In 2003, as part of the merger of DHL and Airborne, DHL kept Airborne's ground operations and spun off its air operations as ABX Air. The facility was a major sorting center for package delivery service DHL Express between 2005 and the sorting center's closing in July 2009, following then Deutsche Post-owned DHL's cessation of US domestic delivery services.
Facilities and aircraft
The Wilmington Air Park covers an area of 2,000 acres (810 ha) at an elevation of 1,077 feet (328 m) above mean sea level. It has two concrete surfaced runways: 4L/22R is 10,701 by 150 feet (3,262 x 46 m) and 4R/22L is 9,000 by 150 feet (2,743 x 46 m).[1]
For the 12-month period ending December 31, 2006, the airport had 71,000 aircraft operations, an average of 194 per day: 96% scheduled commercial and 4% general aviation.[1]
Future of the Property
On January 19, 2010, DHL agreed to turn over the airport, including its two runways, control tower, buildings and cargo storage facilities to the Clinton County Port Authority. On Jun 2, 2010, that donation became effective. While no concrete plans have been set, the port authority plans to work with local and state officials on redeveloping the property.[3]
A comprehensive Redevelopment Study for the Wilmington Air Park was completed in December of 2011. An Executive Summary of those findings and recommendations can be found at www.wilmingtonairpark.com.
In January 2012, the Clinton County Port Authority was in conversations with the Ohio Air National Guard for the possible return of a U.S. Air Force presence at the airport, with possible use as a joint civil-military airfield by the Air National Guard to operate model specific Unmanned Aerial Vehicles (UAV)