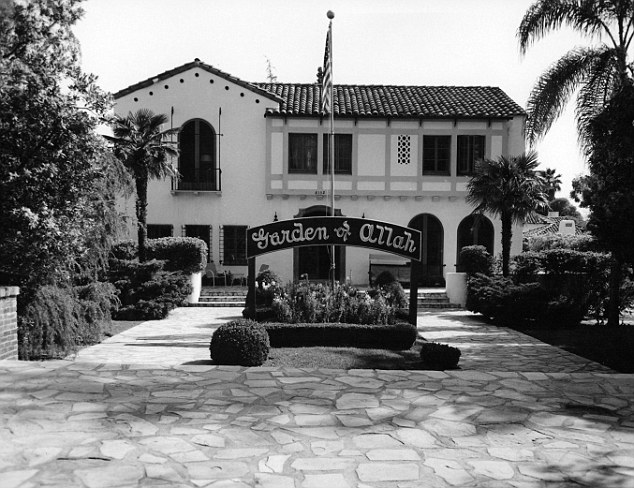 8152 SUNSET BOULEVARD, WEST HOLLYWOOD, CALIFORNIA
ON THE EVENING OF 31ST JULY 1956, MEHER BABA HAD DINNER AT THIS HOTEL HOSTED BY THE LOCAL MEHER BABA GROUP.
THE HOTEL WAS LOCATED ABOUT A BLOCK FROM WHERE HILDA FUCH LIVED. MEHER BABA HAD A MEETING PROGRAM AT HER HOME THAT SAME DAY IN THE MID-AFTERNOON. LATER, BABA RETURNED TO THE HOTEL ROOSEVELT AND ARRIVED IN THE EVENING TO THE GARDEN OF ALLAH FOR A RECEPTION.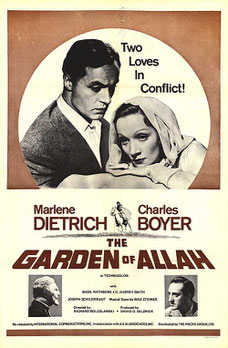 Boris Androvsky (Charles Boyer) has had enough of life as a Trappist monk, so he leaves the monastery for the deserts of North Africa, in hope of a new beginning. There, he meets similarly disillusioned Domini Enfilden (Marlene Dietrich), whose long-ailing father has just died. The two strike up a w… 

More