Hotel Delmonico, Manhattan, New York City, N.Y.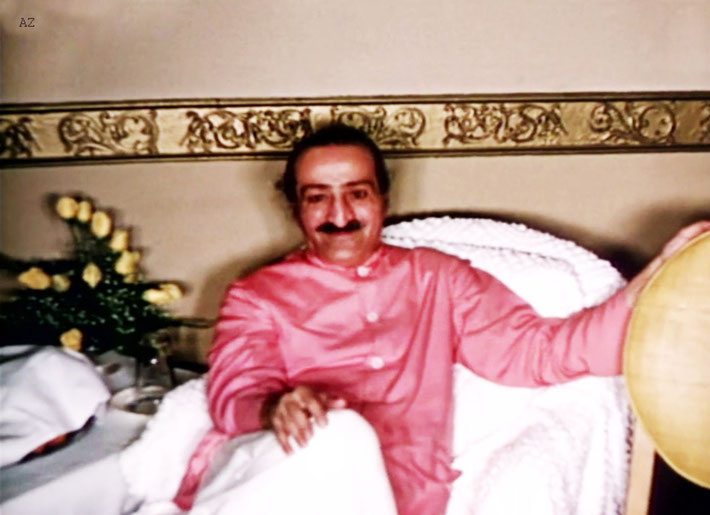 520 Park Avenue and 59th Street
Meher Baba stayed here in 1956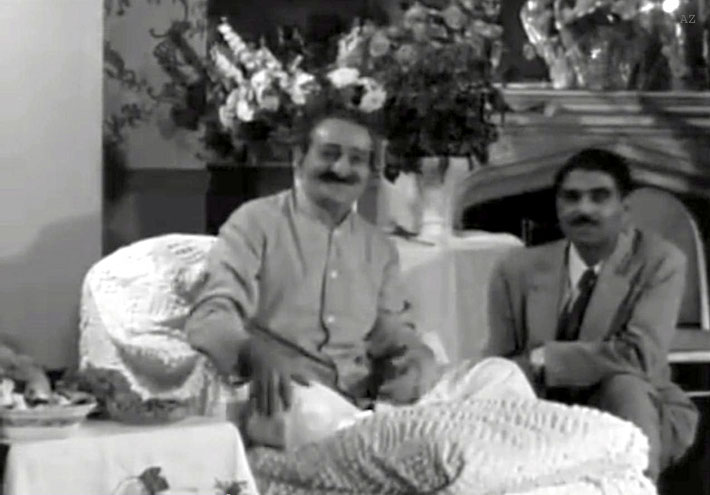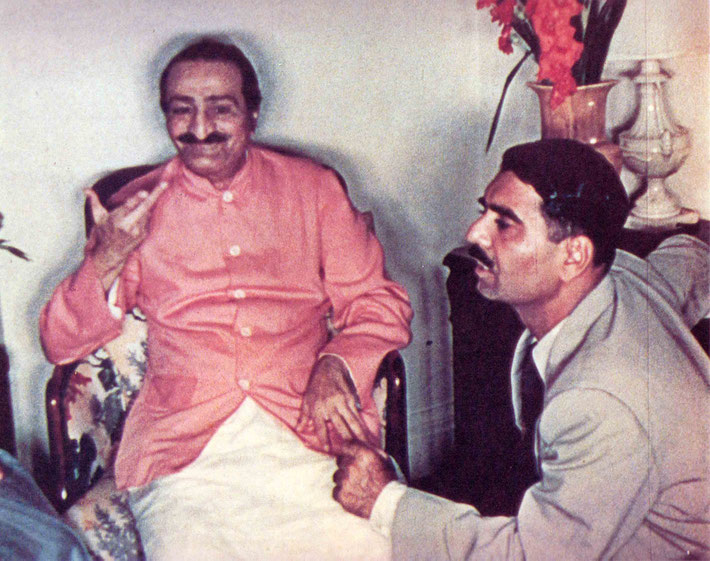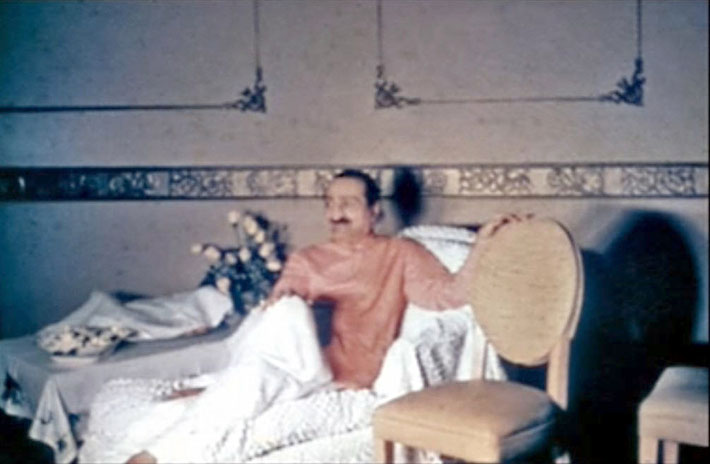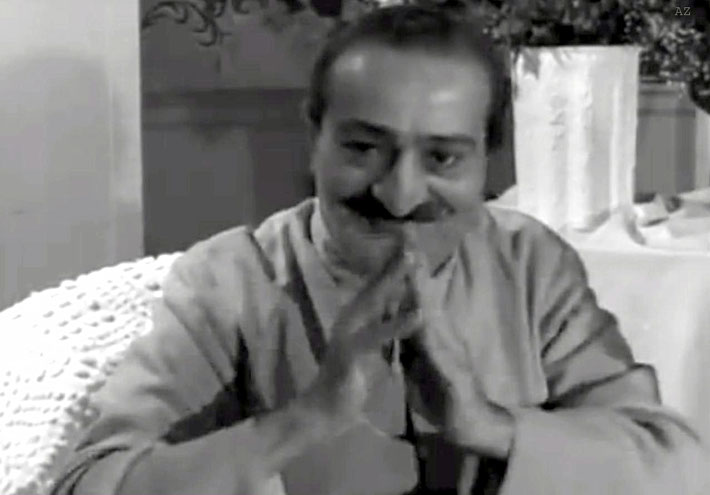 Trump Park Avenue is a Luxury residential tower block owned by Real estate developer Donald Trump. It is located at 502 Park Avenue Manhattan, New York City. It contains 120 luxury condominium apartments and 8 penthouses. The building is 32 storeys high. It was built in 1929 and it was designed by Goldner and Goldner. The building has had many uses over the years, it was originally the Viceroy Hotel then its name was changed to the Cromwell Arms and then to Hotel Delmonico.[1] It was converted into condominium apartments in 2004 by Donald Trump (who purchased the building of Sarah Korein for $115 million in 2002).[2] Costas Kondylis was the architect of the project. The most expensive property in the building is on sale for $40 million. On the upper floors the building boasts spectacular views over Central Park and the rest of Manhattan. For the residents of the building there are also other services and amenities. These include a doorman, latest broadband technology, personal maids (which includes laundry and household cleaning) and there is also a fitness centre. Trump Park Avenue is located on Park Avenue and 59th Street (Manhattan) in the Upper East Side district of Manhattan which is well known for its expensive real estate. It is one of the most expensive urban neighborhoods in the whole of the United States. Trump Park Avenue is now worth $142 million. A couple of years before Trump Park Avenue opened, Donald Trump set the record for building the tallest residential tower in the world, Trump World Tower, which is located on First Avenue (Manhattan) near United nations plaza. It is 72 storeys tall.
[edit]

References