Tina Holmes
aka  Prudence Wright Holmes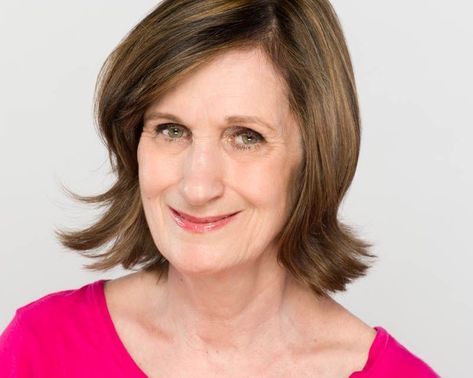 Singer, Actor & Playwright
AMERICAN
http://prudencewrightholmes.com/
Tina first heard about Meher Baba when she was in college in the 1970's at Carnegie Mellon Drama department. It was love at first sight. Her first trip to India was in 1972 when she had the great privilege of visiting His Samadi and meeting all of His Mandali.  She has returned three more times.
Baba is known for his great sense of humor and Tina hopes that these songs will make Him smile.
Tina Holmes (aka Prudence Wright Holmes) is an actor/singer/playwright who has appeared in four Broadway shows and eight movies, including Sister Act I and II. She was also in the original cast of Godspell.
Her first CD is called Songs to Make Baba Sing, where Tina has written lyrics dedicated to Meher Baba.
Video courtesy of Robin Vogel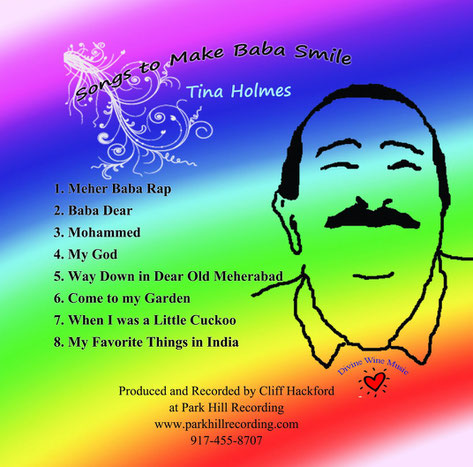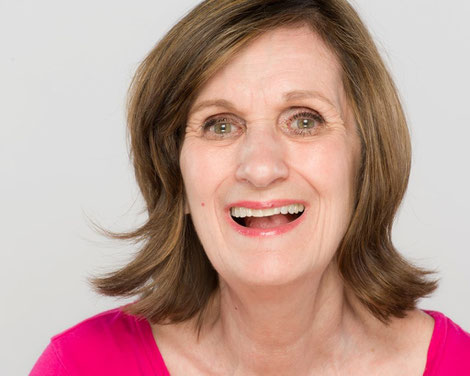 VIDEO COURTESY OF ROBIN VOGEL
Check out Tina's other web page
Monologue instructor. Prudence has taught at Carnegie Mellon Drama Department, NYU Drama Department, Mason Gross School of the Arts at Rutgers University and at The Actor's Studio at The New School . She has appeared in featured roles in the films "Sister Act I and II"with Whoopi Goldberg, "Kingpin" with Woody Harrelson and "In Dreams"with Annette Bening. On Broadway she appeared in "Happy End" with Meryl Streep, "Lettice and Lovage" with Maggie Smith and "Inherit the Wind" with George C. Scott. She has appeared in numerous Off-Broadway shows including the original casts of "Godspell" and "Sister Mary Ignatius Explains It All For You." She appeared in "The Light in the Piazza" on Broadway and on the National Tour.
http://www.imdb.com/name/nm0392009/http://boardwalkempire.wikia.com/wiki/Prudence_Wright_Holmes
http://www.playbill.com/person/prudence-wright-holmes-vault-0000096325