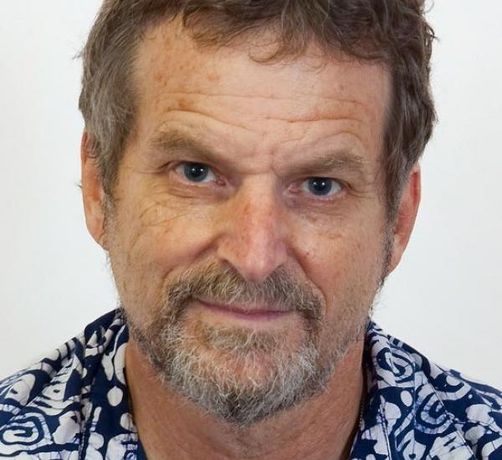 CD : 2018 - "DECORATE WITH SONG"

Videos courtesy of Robin Vogel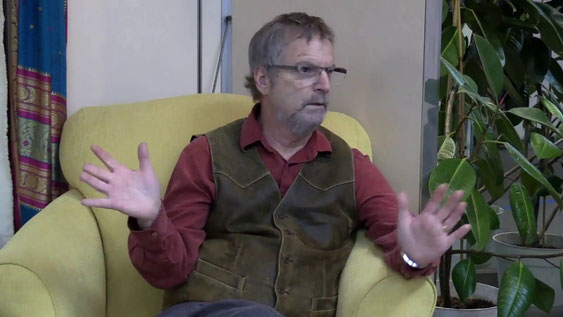 Daniel Stone created a program called  "Journey in Consciousness:  An Introduction to the Teachings and Life-Work of Avatar Meher Baba"? 
It is at  www.journeyinconsciousness.org.  The program consists of 7 hour long videos that provide an overview of essential teachings of cosmology, karma and sanskaras, the role of the Master, the life of Meher Baba, the New Humanity, and the Path of Love.
Ward Parks has reviewed the program in the Glow International quarterly magazine.
Daniel has written an article on "Gift from Master to Man" published in Glow International in Spring 2018, the video presentation is shown below ; another talk he gave on "Creating Real Harmony"  which was published in the Glow International in Fall 2012. See above video links.
He also gave this talk also at Avatar's Abode Fall Gathering in Queensland, Australia in 2019. Michael Le Page made a video of this talk then.
Daniel also gave another talk about his coming to Baba at the same venue and are available on video. Click on the following link.