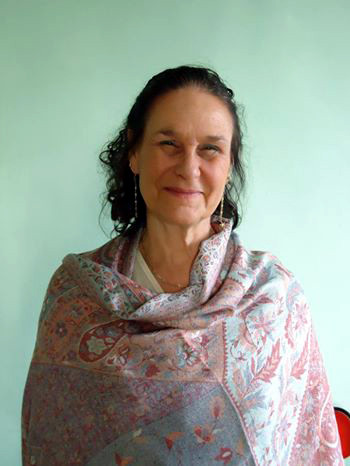 Musician
AMERICAN
Married to Jim Oppenheim
Robin Reeves-Oppenheim, LCSW, DCSW, CHT, BC-TMH, ThD.C.
President & CEO, Out-of-the Box Solutions, Inc.
Holos University Th.D.C.in Spirituality and Holisitc Health/Transformational Psychology

Here is the link to my doctoral research ; there is a letter of invitation and the intake forms from this link.
http://unitynorth.org/news/an-innovative-approach-to-spiritual-wellness-for-teens/
242 Creekstone Ridge
Woodstock, Georgia 30188
(o) 678-445-4184
(f) 678-445-5146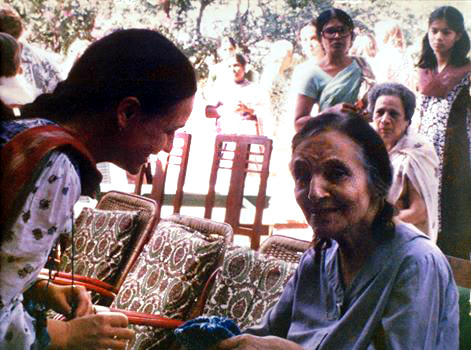 (L-R) sitting - Jeff Wolverton, Linda Beighle, Bevan Robinson, Bobbie Street, Jenny Zenner
1st row (L-R) standing - Robin Reeve-Oppenheim, Kevin Dwyer, Ena Lemmon
2nd row (L-R) standing - ,  ,  , Richie Blum,
3rd row (L-R) standing - Rob Bloeme, Ken Rickstad, Jerry Watson, Pilu, Duncan Guild, Buz Connor, Jerry L.
Top row (L-R) standing - Fred Stankus, John, James Cox, Owen Coope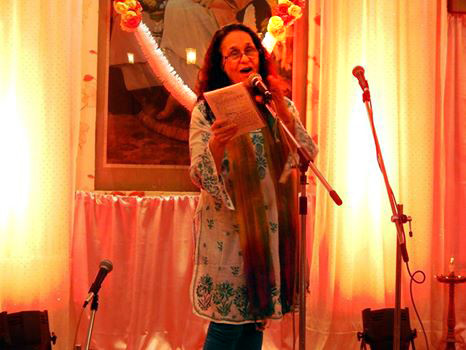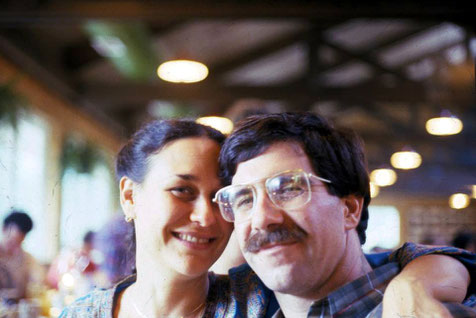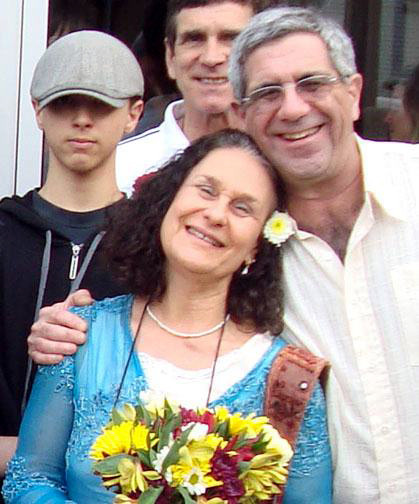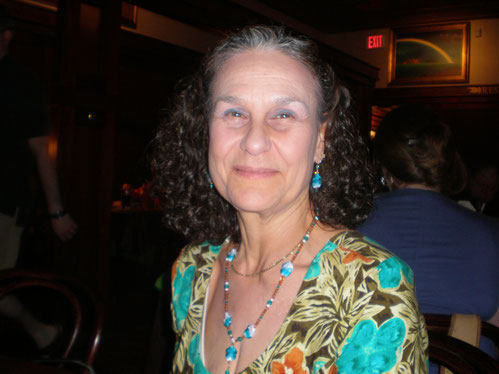 Meher Nazar, Ahmednagar, 13th January 2012