Robert Tomaro
AMERICAN
CONDUCTOR & MUSICIAN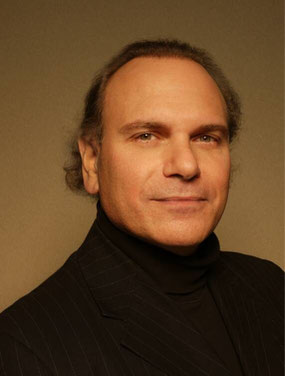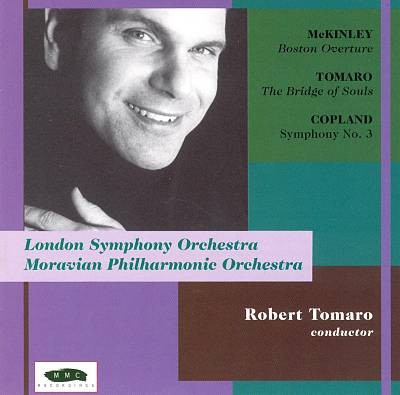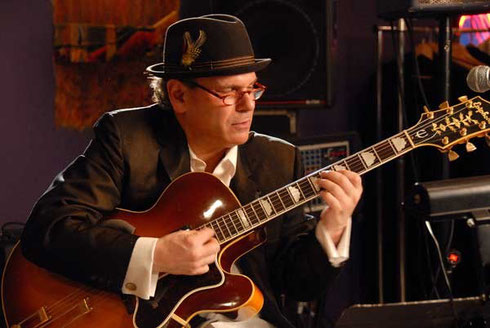 Conductor Robert Tomaro's recent engagements include concerts and recordings with The London Symphony Orchestra, The Slovak Radio Orchestra, The Silensian Philharmonic Orchestra of Poland, The Black Sea Philharmonic of Rumania, The Moravian Philharmonic Orchestra of the Czech Republic and many orchestras throughout the United States. He has toured extensively throughout Scandinavia, England, France, and Eastern Europe.

He was recently honored to be chosen by Maestro Christoph Eschenbach as one of eight conductors in The Christoph Eschenbach International masterclass with the Crakow Sinfonietta in Crakow, Poland
Robert Tomaro is currently Music Director of the Beloit Janesville Symphony in Beloit, Wisconsin. He had produced numerous CD's with the BJSO. Previously, he served as Music Director of the Elysian Symphony Orchestra.

A graduate of Northwestern University and New York University, he recieved a Masters Degree and a Ph. D. in composition while serving as Music Director of the New York University Orchestra. He subsequently served on the faculties of St. John University in New York and rutgers University in New Jersey. Currently, he is a Professor of Music at Beloit College in Wisconsin, where he holds the Shogren Family Conducting Chair.
Robert Tomaro  is a member of Kappa Delta Pi and Pi Kappa Lambda, the national honor societies in education and music education, and a winner of the  New Jersey Council on the Arts Fellowship Award for Symphonic Composition. In 1991, he was appointed as an Honorary Member of the Board of Directors of the association Nationale de Musique de Chambre in Paris, France.
In 1996, he was honored by the Academy of Television Arts and Sciences for conducting the recording of the Emmy Award winning score for the Los Angeles Marathon.

His articles on music and contemporary composers have been published in The Groves Dictionary of Music in London.  The Journal of New Music research in The Netherlands and several domestic periodicals including The Instrumentalist and Band and Orchestra Magazine.

In adition to his symphonic conducting career, Dr. Tomaro is a composer and jazz guitarist.

He is a recording artist  is both a composter and conductor for MMC and Capstone Records. His recent CD with The London Symphony (MMC 2085) has just been released to excellent reviews. It features two of his own works as well as his vibrant interpretation of Copland's Symphony No. 3.. In addition to his symphonic compositions, Dr. Tomaro has composed extensively for film, theater, jazz ensemble, ballet and modern dance.

Robert Tomaro is a former student of legendary Jazz Guitarist and teacher Jack Cecchini. He has performed in concert with such jazz luminaries as Bill Evans, Carles Mingus and Stephane Grapelli. He has also performed in the original Broadway productions of many musicals, including The Lion King, Barnum, Les Miserables, Dancin', Evita, Tommy, and I Love My Wife.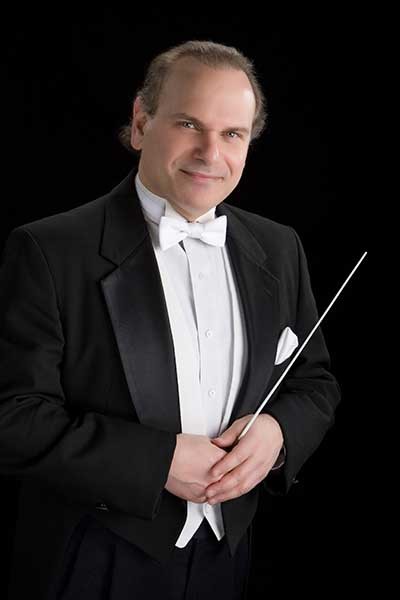 Here's a clip of a rehearsal of the Brahms First Symphony at the International Conducting Workshop and Competition in Atlanta from last January 2020.