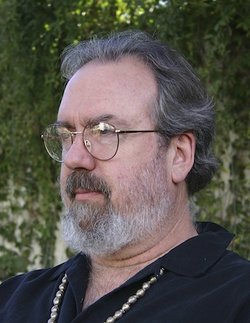 AMERICAN
http://www.ourstage.com/profile/karlmoeller
Tucson, AZ
A long-time studio musician, with multiple album credits including my own CDs 'Hot Cognitions' and 'The Kiss And Other Stories'. I composed music for the PBS video "The Awakener', earned an EMMY award for Best Sound, and worked as a sound designer on a feature film. I was a founding member of the Soundings of the Planet Ensemble, formed Mandala with guitarist Don Reeve and didgeridoo master Allan Shockley, and played with Fred Coy in East2West for several years. I was 17 in the Summer Of Love, and play in a Sixties tribute band because it's in my DN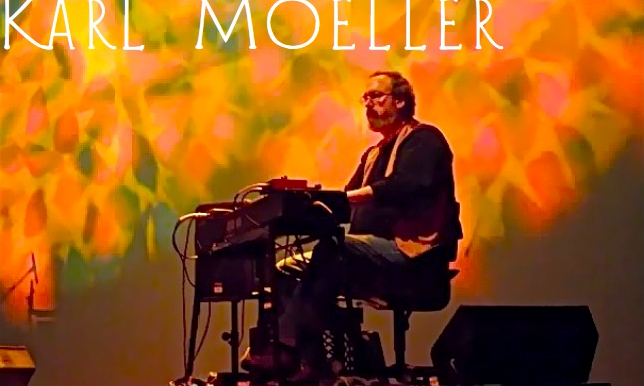 Karl Moeller plays the keyboards and has written these soft melodies which are very relaxing to listen to. One piece, called 'Trio', was written for the 'Meher Baba, The Awakener' movie and features cello, piano and flute. CD includes the 'Gujerati Arti'. 'Easter Morning' is a guitar piece. Refreshing CD in its uniqueness. LSI Philharmonic accompanies the composer on 'Alphaville'. Lovely listening. Includes 'Begin the Beguine', much love by Meher Baba.

As is written on the inside cover: "This music definitely isn't rock, and isn't exactly classical, pop, folk or new age. It's what I hear inside. It's the best I can make. My hope is that you find it both listenable and unique, and that it pleases our Beloved."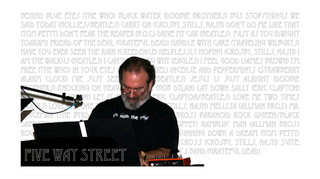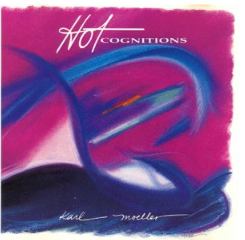 Karl also plays in a band called "Five Way Street"