Billy Nicholls ( William Nicholls Jr. )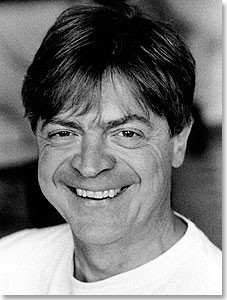 Born : 15 Febuary 1949, London, England
English
Billy was part of The Who entourage during their 2022 tour of the USA as supportive vocals.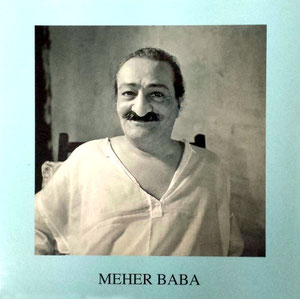 http://en.wikipedia.org/wiki/Billy_Nicholls

Billy Nicholls (born William Nicholls Jr, 15 February 1949, White City, Hammersmith, London) is an English singer, songwriter, record producer and musical director, who first gained fame in the 1960s while still a teenager with his Pet Sounds influenced album, Would You Believe, originally released on Immediate Records.[1]

Nicholls' compositions have been covered by many artists; his first success came in 1977 when Leo Sayer covered I Can't Stop Loving You (Though I Try); it rose to #7 in the UK Singles Chart. Nicholls wrote several of the tracks for the film, McVicar, starring Roger Daltrey, including "Without Your Love" which was a success in the United States.
An American southern rock group, Outlaws recorded "I Can't Stop Loving You" on their 1980 release, Ghost Riders. More recently, Phil Collins also recorded "I Can't Stop Loving You" and it proved to be a success as a U.S. single, appearing on several of his albums, and was performed on his last world tour.
A longtime acquaintance and occasional collaborator with Pete Townshend, Nicholls toured with The Who in 1989 and 1996-1997, serving as backup singer and music director; he also provided backing vocals for the band's version of "Saturday Night's Alright for Fighting" that appeared on the tribute album Two Rooms: Celebrating the Songs of Elton John & Bernie Taupin.
In 2003 Nicholls received an ASCAP award for "Can't Stop Loving You". Keith Urban recorded the same song on his album.
Nicholls set up Southwest Records in 1998 and has released seven albums featuring his own work. He also supplied uncredited backing vocals on The Nice's 1967 debut single "Thoughts of Emerlist Davjack".
He is father of Morgan Nicholls and Amy Nicholls.