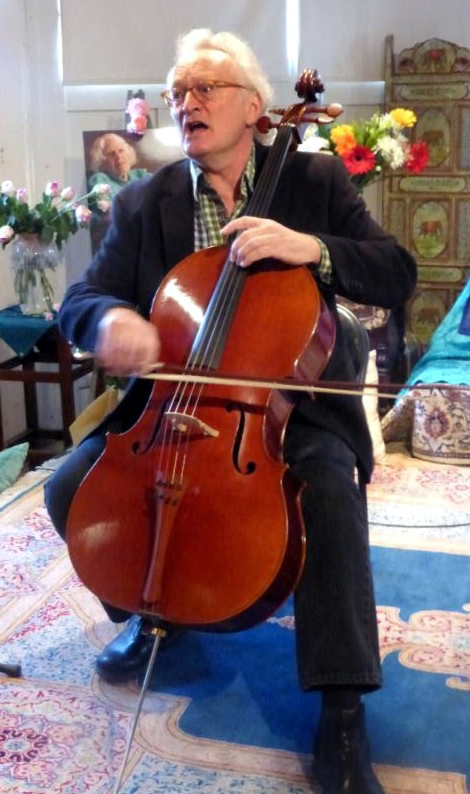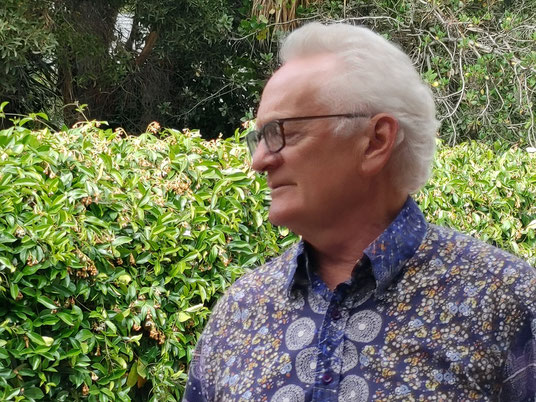 Robert Een is a composer, singer, cellist and teacher. The recipient of an Obie Award for music composition and two New York Dance and Performance Awards aka Bessie Awards for sustained achievement, he has performed in more than thirty countries around the globe in such storied venues as Carnegie Hall, Disney Hall, Pushkin Hall, Queen Elizabeth Hall and Mandali Hall. His credits include music, original scores for film, dance and theater and sixteen albums of genre-bending music. On eight trips to India (always with cello in tow) he has written music inspired by and dedicated to Meher Baba and His mandali.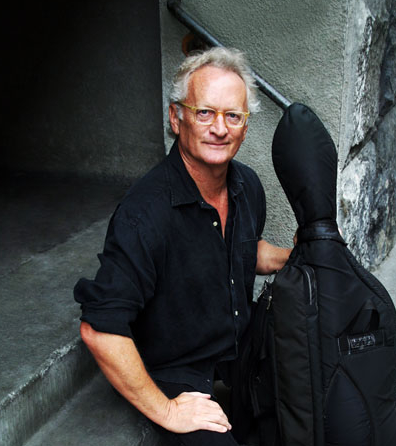 Bob Een is a fiercely inventive singer, cellist, and composer for dance, theater, and film. He has performed as a soloist at Carnegie Hall. He returns as a featured performer to the Music Sahavas and will also present a two hour workshop on Saturday morning. "What Hendrix did for the guitar, freeing it from its previous role and expectations, Robert Een does for the cello." Richard Kadrey, San Francisco Chronicle. Bob will be accompanied on certain songs by his friends Sally Pearson and Patrik Widrig, interpretational dance.

Bob also presents a two-hour workshop, "Raising Voice," on Saturday morning. "Singing is one of life's joys.  Singing with others increases the joy.  Singing for Baba exults the joy.  Join Robert Een to raise your voice in song to Beloved Meher Baba.  All levels of experience are welcome. "
YOUR LIFE IS NOT YOUR OWN ( 1998 )