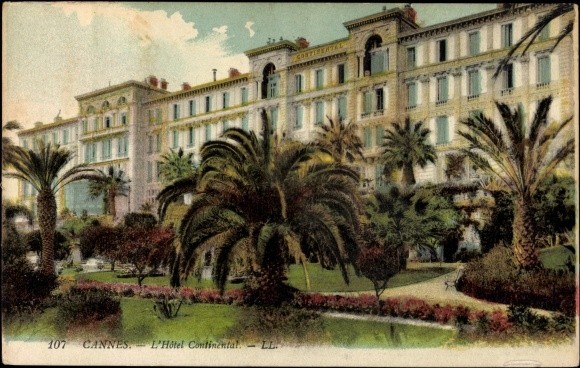 After final instructions for Nonny and Elizabeth to come to India after four months, and directing Irene Billo to return to Switzerland with the dogs, Kippy and Canute , Baba left Cannes for Marseilles on Tuesday, November 2nd, 1937. Elizabeth drove him, the women mandali and Kitty. The men mandali and Mohammed the mast followed by train with Rano and Norina. In Marseilles, they met up and stayed overnight at the Hotel Continental.
Lord Meher Volume 6, Page 2233
*** See Kippy and Canute on the animal page in the "His Close Ones" folder.