Laura Boxwell DeLavigne

 

( Baba's neighbour )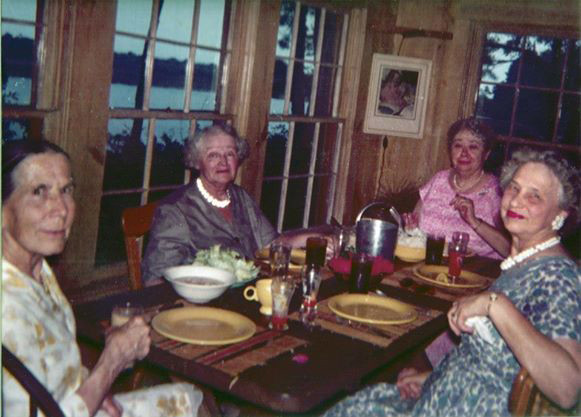 Born : 15th March, 18??
Died : 2nd January, 1979 - Myrtle Beach, SC., USA

Married : Lee DeLavigne
AMERICAN
Meher Baba called her "my neighbour" when he came to the Meher Center in 1952.
Laura Delavigne was initiated by Inayat Khan in Detroit in 1926. She became a mureed of Rabia Martin and, later, Meher Baba. She was friends with Samuel Leonard Lewis and Ivy Oneita Duce.