Jean Shepherd

aka

Kate Thomas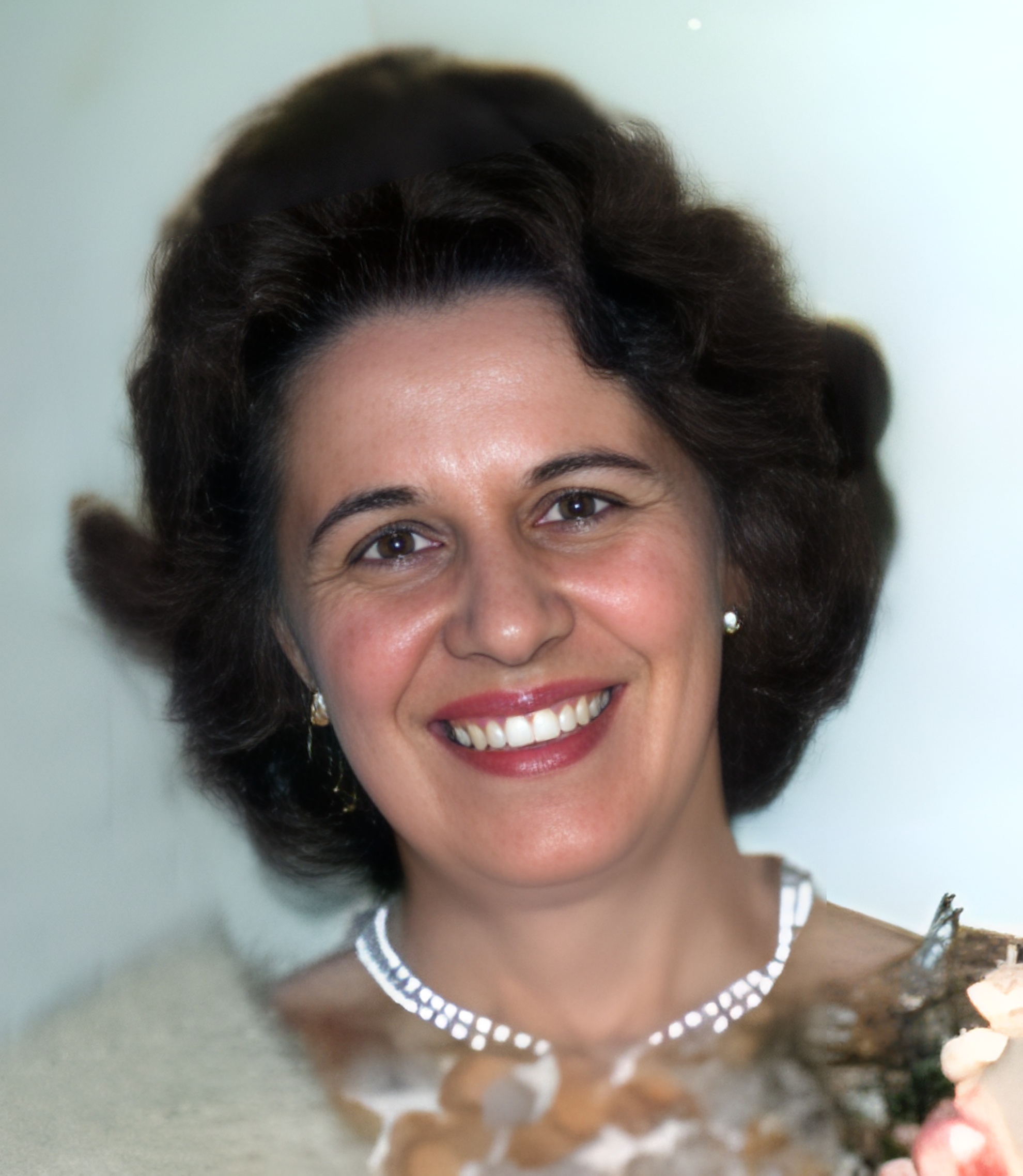 Born:
Died :
Married : Kevin
ENGLISH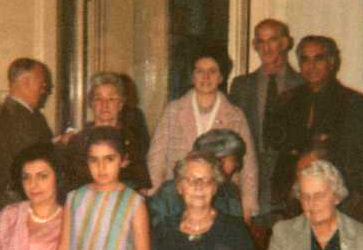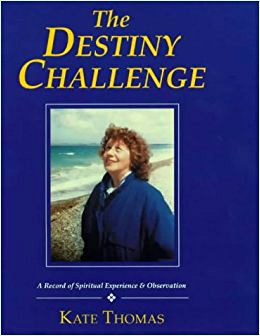 The Destiny Challenge
1992
Publisher : New Frequency Press
1012 pages
Hardcover
Amazon Synopsis
Following the two earlier volumes, this is the major part of a lengthy autobiography in which the mystic Kate Thomas (B. 1928) recounts her contact with diverse groups, organisations, acquaintances and students. An unusual mystical experience is the subject of chapter 9. A firsthand report of the New Age community known as the Findhorn Foundation is supplied in chapter 14 and gives details not found in Foundation promotional literature. That critical chapter caused "The Destiny Challenge" to be suppressed by Foundation staff. A telling conflict of values is here demonstrated, and once which continues as a factor of significance.