John Grant
Born : 1924 - Canterbury, Sydney, Australia
Died : June 17, 2010 - Sydney, Australia
Married :
Children :

Nationality : Australian
Occupation : Air traffic controller


John Grant recalls Meher Baba's visit to Sydney in 1956.This is an extract from the video
" Out of our dear Australian sky"

Courtesy of Michael LePage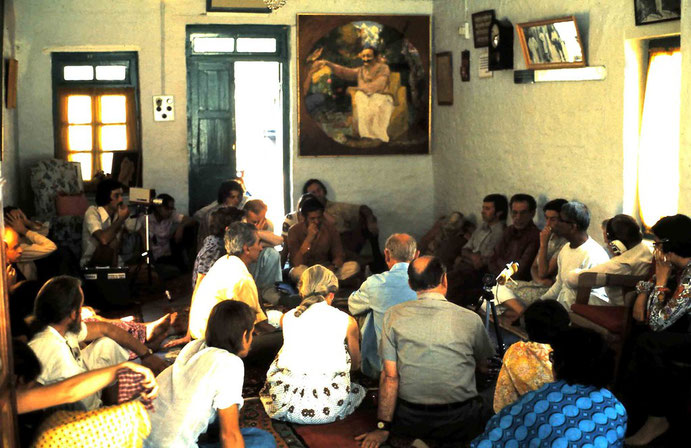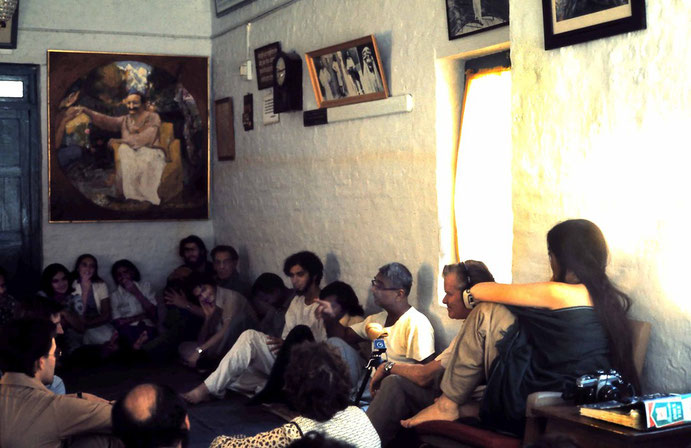 BOOK PUBLISHED BY JOHN GRANT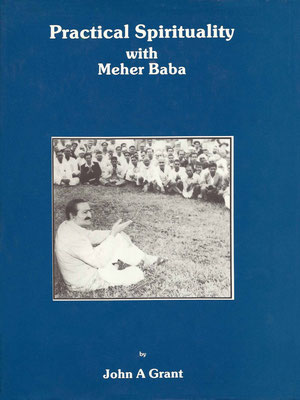 PRACTICAL SPIRITUALITY WITH MEHER BABA
JOHN A. GRANT
1986 & 1987
Published by ; Merwan Publications, Sydney ( CLOSED )
 P.O Box 530, Milsons Point, N.S.W. 2061 AUSTRALIA
240 pp.