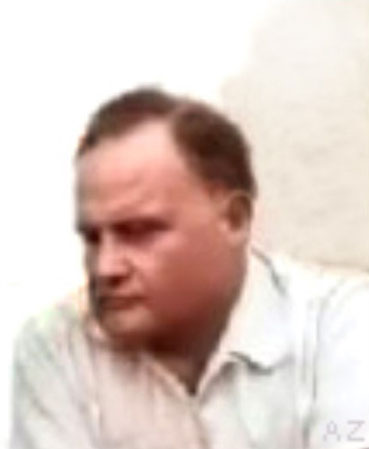 Born :
Died : 
Married : Carolyn
Children : Tara & ToryAnn

Interior Decorator
American

1954
Meanwhile, some of the Westerners had already arrived in Bombay. On September 11th, Meherjee and Nariman brought them to Ahmednagar at 10:30 P.M. The group consisted of the following individuals, ranging in age from twenty-three to eighty:
Fred Frey of California,.........
Lord Meher Volume 13, Page 4417