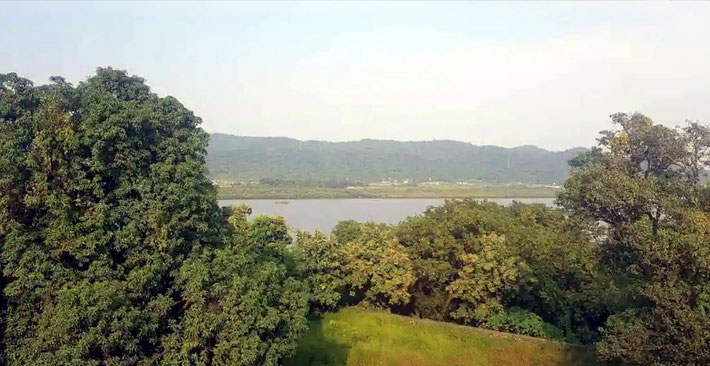 GHODBUNDER FORT  &  BORIVALI  VISIT
On the 21st August 1922, they ( Meher Baba and his men mandali ) decided to go to Ghodbunder on a picnic. Some of the men went up ahead. From Dadar Railway Station they took the train to Borivali and then to Ghodbunder. They all thoroughly enjoy the natural setting of land and sea. They stayed the night and moved on to another location.
After travelling by foot, they returned to Charni Road, a week later, then back to the Manzil-e-Meem  by noon of the 27th August.
Ramjoo's Diaries  p.62-3
*** It's not clear how many of the men went with Meher Baba on the trip and where else did they go to in the days in-between the 21st & 27th August.

27th August 1922 Historic Timeline : An underground fire at the Argonaut gold mine in Jackson, California, killed 47 miners.