Damascus Airport, Syria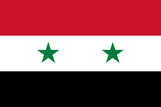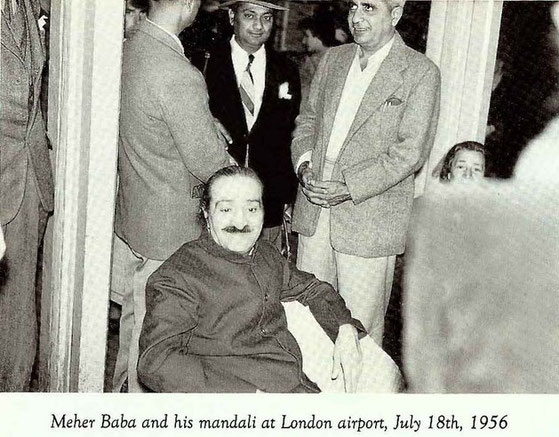 In Mid July 1956 Meher Baba and four of his men mandali ( close ones ) departed on a months circumnavigation  of the globe. They departed Bombay ( Mumbai ) by plane landing briefly at Damascus and Beirut Airports then onto Zurich and London. They then flew to New York NY, Richmond V.,Wilmington NC, Myrtle Beach SC, Washington DC., Dallas/Ft. Worth TX, Los Angeles-Meher Mount-Ojai-San Francisco CA., then to Honolulu, (Hawaii Is ), Kroton Is, Suva,( Fiji ), Sydney & Melbourne, Australia, then onto Singapore and back to Bombay in mid August.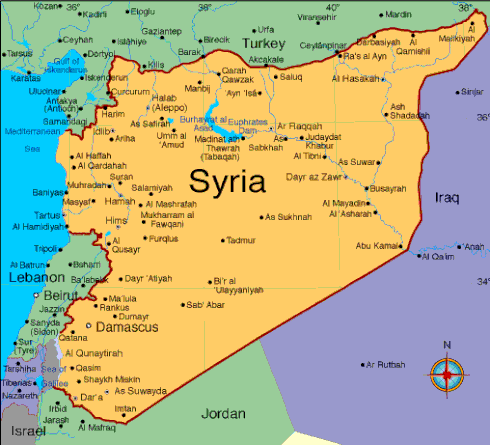 July 17, 1956
That same night at midnight, Baba, with Eruch ( Jessawala ), Dr. Nilu ( V.N. Godse ), Adi Sr. ( K. Irani )and Meherjee ( Karkaria ), flew from Santa Cruz airport ( Bombay ) on Air India Flight 103 (economy class). On the way to London, the plane stopped for about an hour each at Damascus and Beirut. By the afternoon they arrived at Kloten Airport in Zurich ( Switzerland ), where Baba met about 35 Europeans.