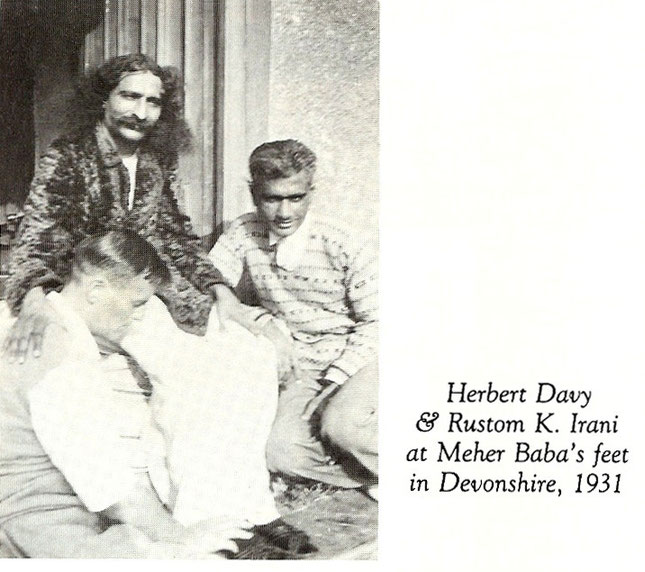 Born : 4th July, 1898 - Ahmednagar , MS,India
Died : 1940 , Indian Himalayas
Parents : Father - Kaikhushru Sarosh Irani ( Khan Saheb ) & Mother - Gulmai Irani

Sibling : Adi K., Dolly K., Piroja K.Married : Freiny Jehangir Irani
Children : Meheru R., Mehloo R., Falu R., Naggu R., Behram R., Jangoo R.
Education : Bharda New High School - Bombay
                    St.Xavier's College.
                    Sydenham College.

Nationality : Indian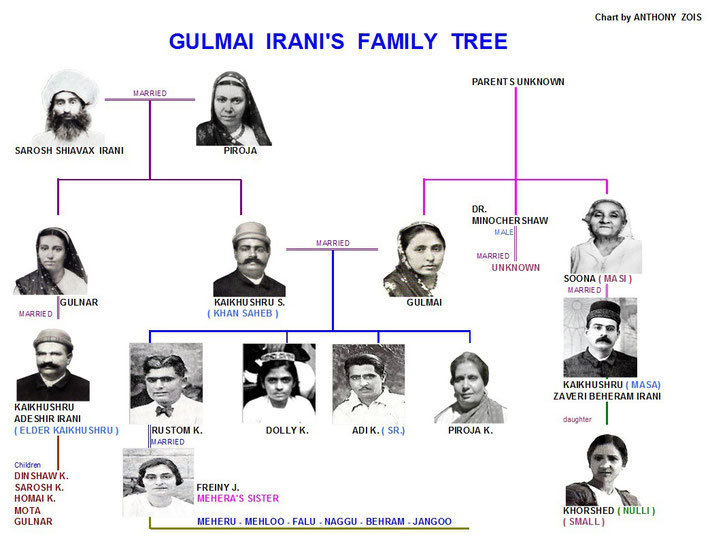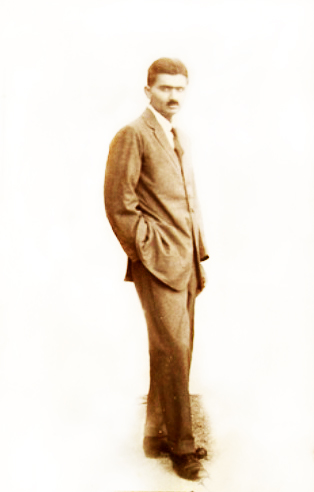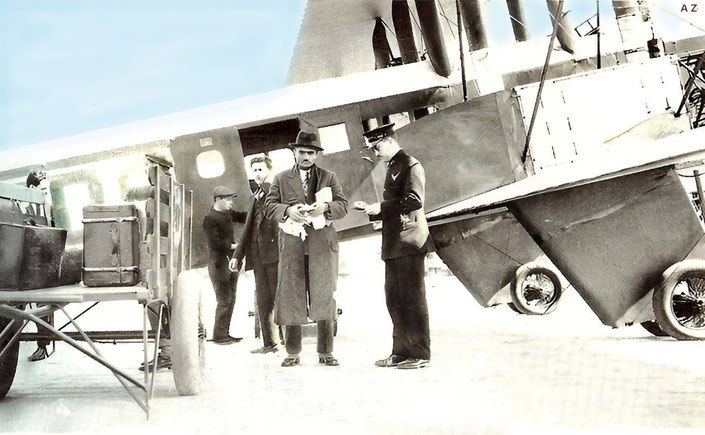 Rustom had flown in a Farman F60 " Goliath " ( 1928 ) from Paris to London.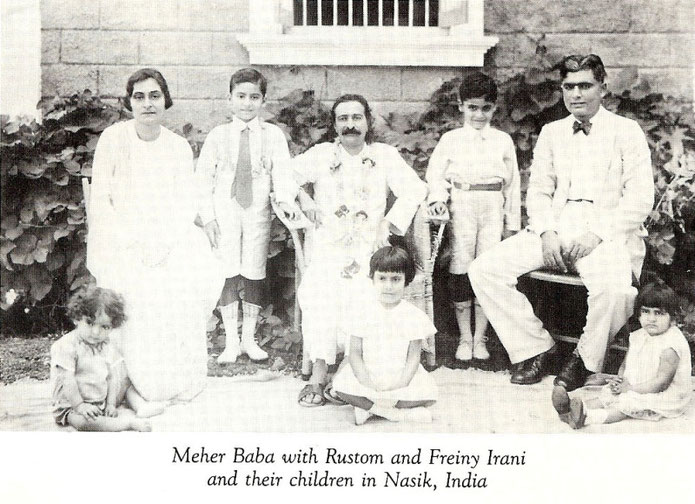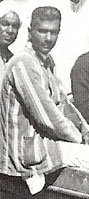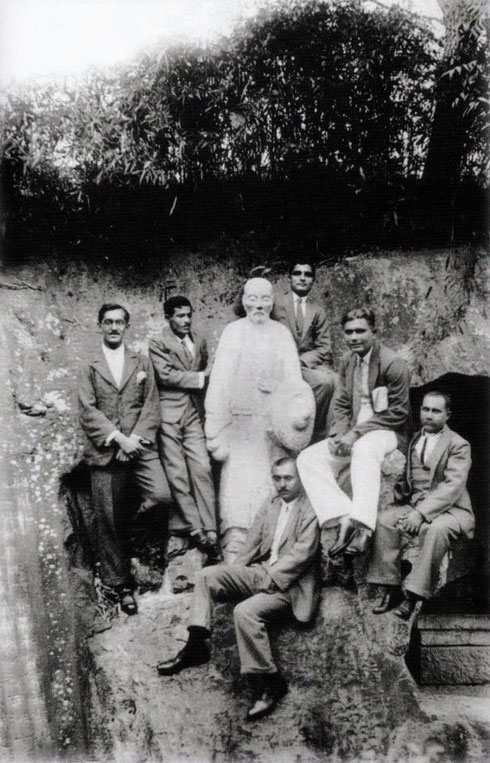 FILM  : "THE PERFECT MAN'  or  "NIGAH-E-KAMIL"  1938
This is a rare trailer to a much talked about 1938 Bollywood film directed by an early disciple of Meher Baba, Rustom Irani. Amy and Jangu Irani recently discovered the original trailer in their house in Nasik and had it digitized. This is posted with their kind permission.

Rustom Irani, Directed, Produced, Wrote and starred in this film titled 'The Perfect Man'. His film-name is given as Rukesh Ranjit. His co-star (credited as Seeta) was said to be a famous Bollywood starlet at the time, but I have no further information on her. The film had its world premiere in the Circle Theatre in Nasik where Meher Baba, along with many of his disciples attended.
Produced by Circle Pictures