Faredoon Navroji Driver "

Padri

"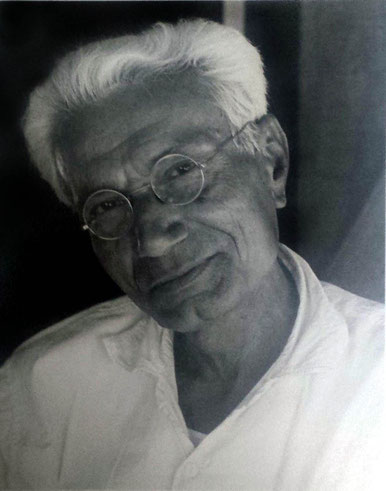 Born : 29th November, 1903 - Poona, India
Died : 13th March, 1982, India
Buried : Lower Meherabad, MS., India
Education : Poona Camp Government English School

INDIAN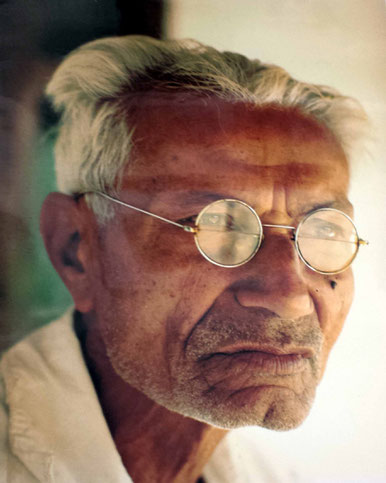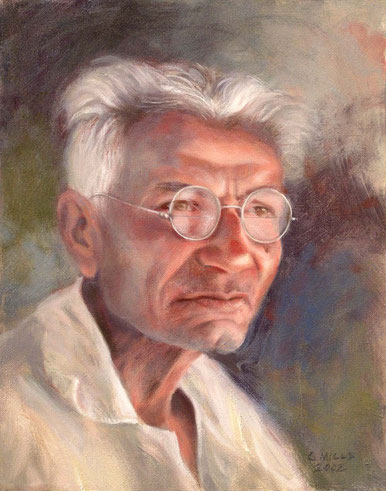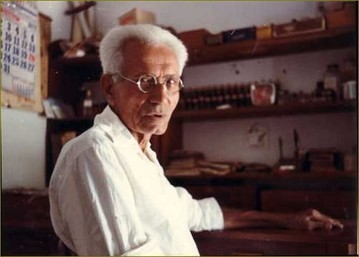 Mandali Moments series: Filmed at Meherabad in January 1975 talking mostly to Australian pilgrims.
In 1974 and 1975 Steven Hein videotaped Meher Baba's mandali on a reel-to-reel videotape recorder. Kristine Wyld arranged for the tapes to be converted to professional quality analogue Betacam SP tapes. Mandali Hall, Meherazad, India - 1975.