Kaikhushru Espandiar Afseri ( "

RAOSAHEB"

)
Born : 1902

Died :
Nationality : Indian
1922
Kaikhushru Espandiar Afseri (later called Raosaheb) was an Irani who had come to know of Baba from two fellow Iranis, Ardeshir and Behramji. In 1922, he had once come to Manzil-e-Meem for the Master's darshan, but, at that time, Baba was not seeing anyone and Afseri had to leave.
Afseri was bitterly disappointed, thinking: "What is the use of this darbar [divine court] in which no one's worth is recognized. I am a sincere seeker of Truth, but still Meher Baba refuses me his darshan." He resolved never to approach Baba again, and his mind harbored this grudge for a long time.
One night the Master appeared in Afseri's dream and said, "In the court of a Sadguru, one should lead a dog's life! Even if you are thrown out, you should come back again and again — begging to find the entrance." This dream made Afseri extremely restless.
Afseri happened to meet Baidul, who brought him to Baba at the Bharucha Building. Baba asked him, "What do you want?"
Afseri replied, "To remain in your darbar!"
Baba said, "The time will come when I will call you. Meanwhile, be prepared and keep ready to come to me as soon as I call. I may send for you tomorrow, after a fortnight, or after four months. Whenever I call, be prepared to come that very moment!" This made Afseri happy and he now eagerly waited to enter Meher Baba's court, forgetting his previous complaint.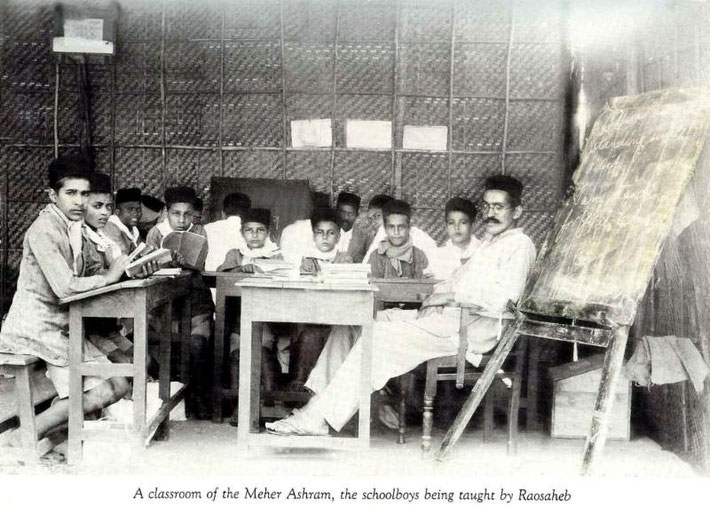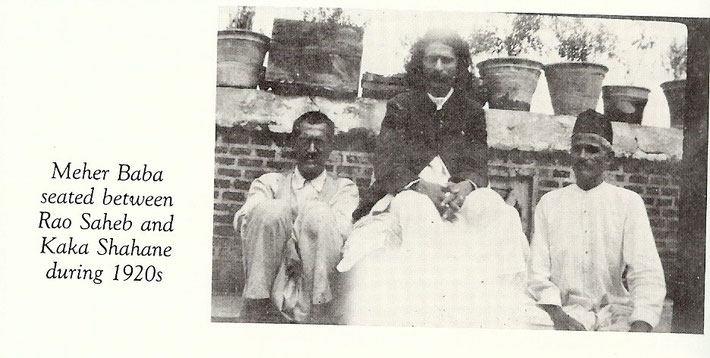 5th October 1929
Baba intended to proceed to Aurangabad and farther north to Nagpur that very night. Leaving Raosaheb and Ali Akbar in Toka, he started for Aurangabad with Chhota Baba and Khak Saheb, but the car got stuck in the mud after covering only four miles. Baba and the group spent the night in a wayside shelter and returned to Toka the following morning at eleven o'clock.