Born :

Died : 9th July, 2009 ( 91 y.o. ). Her ashes were placed in an urn and set adrift on the Bund Garden River where the urn eventually submerged.

Married : Beheram Sheriar Irani ( Meher Baba's brother ) - Nasik 1937.

Children : Rustom & Sohrab ( twins ), Gulnar & Sheroo ( Sheriar )

Parents : Merwan & Shireen Irani

Siblings : Kaikobad ( Keku ), Rustom, Banu
Nationality : Indian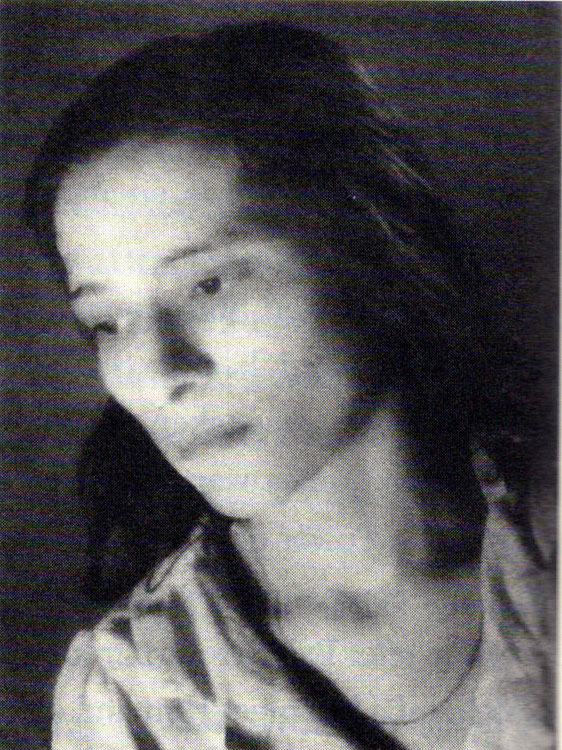 She was Beheram's second cousin and lived in Bombay, prior to their marriage.
She was 16 at the time of her engagement in 1931, but the ceremony was conducted by Meher Baba in January 1932 in Bombay, with Baba placing the rings on the couple's fingers. 
Beheram's mother Shireen & his sister Mani stayed in Bombay taking care of his ill father.
Perin was Meher Baba's father - Sheriar's grand-niece ( her grandmother was his sister ).
Perin had a step-mother during her early life and was mistreated by her.
Sheriar picked her from other candidates to marry his son Beheram. Meher Baba approved.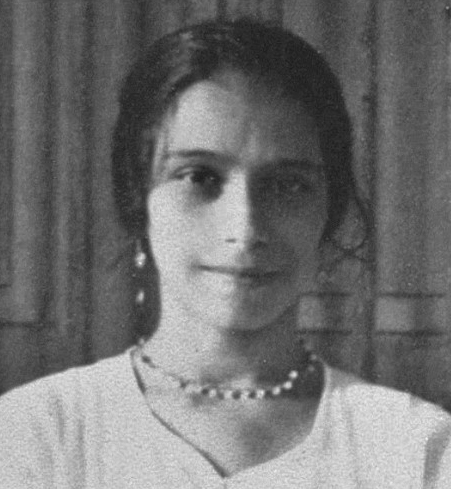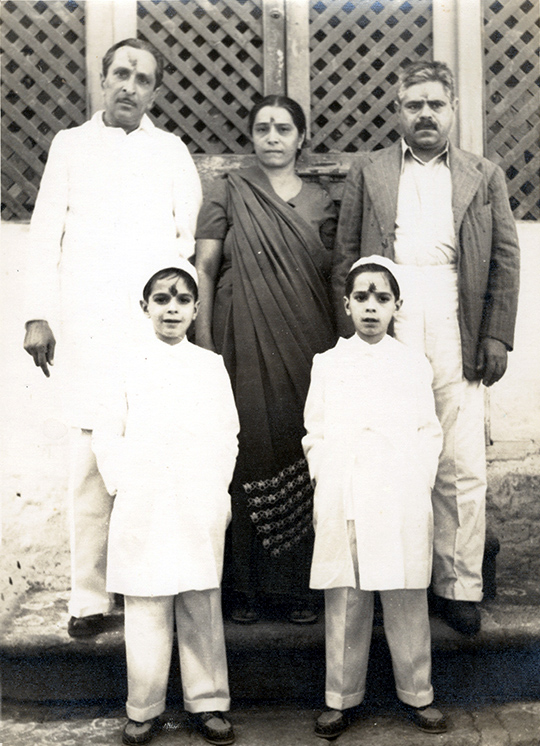 PLEASE NOTE : THE DESCENDANTS OF PERIN & BEHERAM REQUESTED NO DETAILS TO BE SHOWN OF THE LIVING FAMILY.