Havovi Dadachanji  nee Sidhwa
Born : 1936
Marriage : Hoshang Dadachanji ( b. 1930 )- youngest of Nariman's 3 brothers
Children : (m) Rayomand & (f) Meherrukh ( both married )
Parents :
Siblings :
INDIAN
Havovi's husband - Hoshang Dadachanji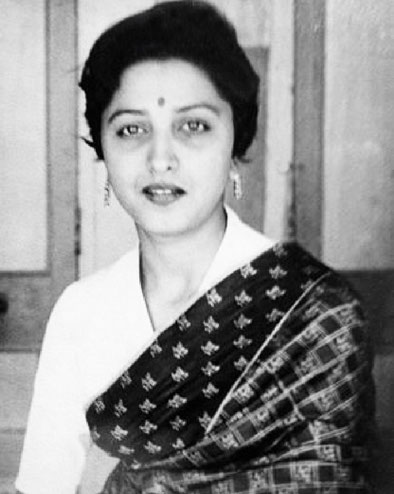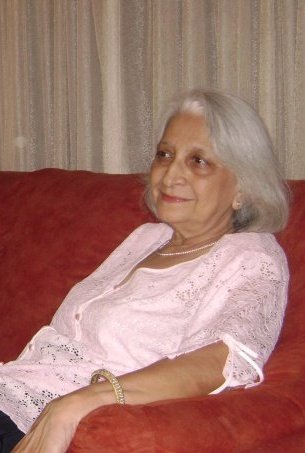 A )
Hoshang & Havovi's daughter Meherrukh married Sarosh Dadachanji, the son of Jim & Roda Mistry. 
Meherrukh and Sarosh have two daughters. 
Gulrukh married Nariman Lindsay, the son of Garry & Kate Lindsay from Australia.
B)
Hoshang & Havovi's son Rayomand married Marina "Marsha" and they have a son .