Manu Bhyramshaw Jessawala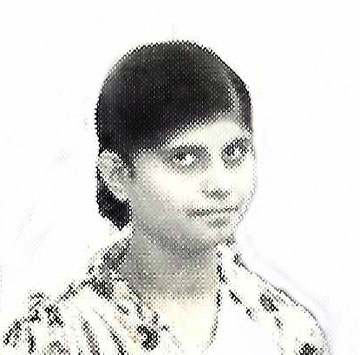 Born : 7th May 1919 - Nagpur, India
Died : 16th August 2012  ( 93 yo.) - Meherazad, MS., India
Parents : Gaimai Naorji & Bhyramsahaw  Jessawala
Brother / Sisters :  Eruch
                                Meheru

                                Meherwan
Married : No
Nationality : Indian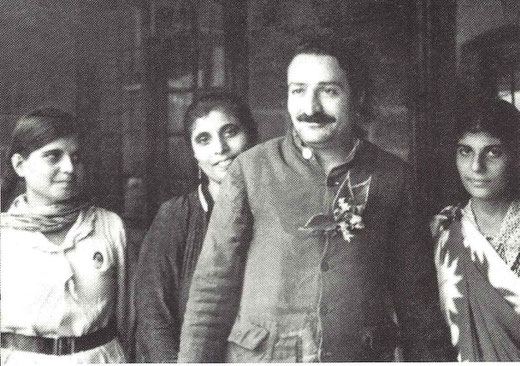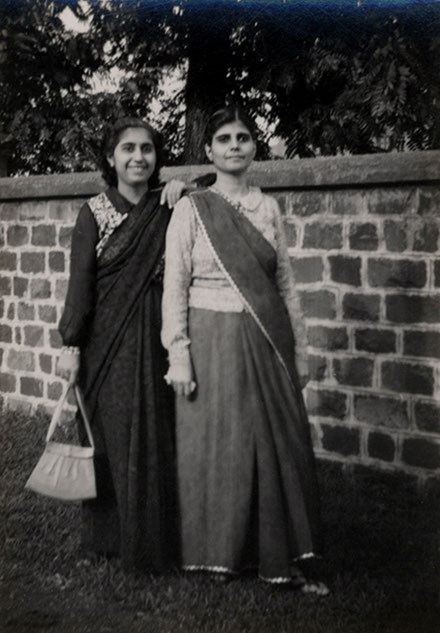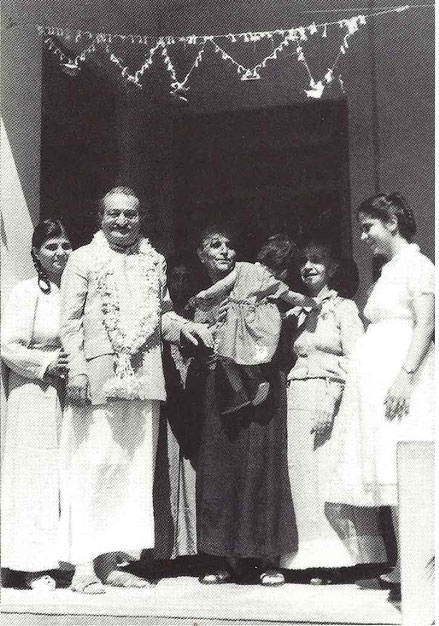 Manu Byramshaw Jessawala, sister of Eruch and Meherwan Jessawala, joined her Beloved Meher Baba on August 16th, 2012, at 5:58 am in Meherazad. Manu had [suffered an acute heart condition
] for several weeks and this morning she peacefully drifted into her Beloved's waiting arms with her family and caregivers around her repeating Baba's Name. Manu was 93 years old. Her cremation will be [held] at Meherabad on 16th August at 5 pm.


Manu, daughter of Gaimai and Pappa Jessawala, was born in 1919 in Nagpur, but she lived with her family for many years at Bindra House in Pune where Baba and His Mandali often stayed during Baba's visits there. On 1st August 1938, Manu and the entire Jessawala family joined Baba's ashram in Meherabad and thereafter traveled throughout India in the Blue Bus with Him. Finally, in 1943 Baba sent the family to Pune where they took up residence in Bindra House awaiting Baba's call. While residing there, Manu and her family were in daily contact with Baba wherever He was. In 1990 Bindra House was sold by its owner and, as Baba during His lifetime had given the family permission to live at Meherazad, Gaimai, Manu and Meherwan joined Eruch, and
he other resident Mandali at Meherazad.
Manu with Meherwan Jessawala

Manu's life of total obedience, love and service to Beloved Baba till the very end has been an inspiration to all who have met her. Her constant remembrance of and focus on Meher Baba are precious touchstones guiding our way to His feet. Her sole desire was to die with Baba's Name on her lips and as she returned to Him, her family and caregivers ensured that she heard Baba's name till the very end.