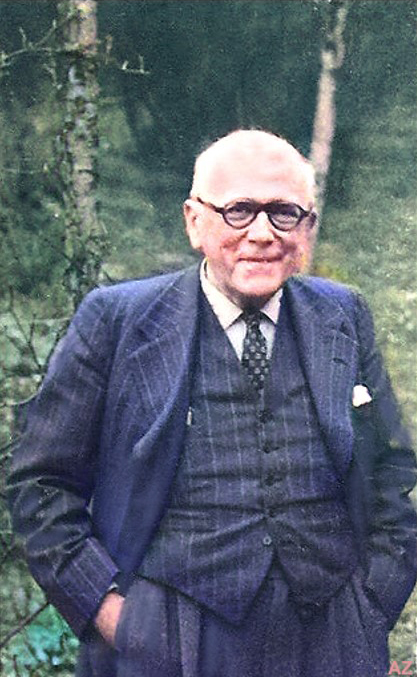 ENGLISH
AUTHOR & CIVIL PLANNER
 There is another page for Charles Purdom under the "Close Ones" folder.
Click on his name to be taken to this page.

BOOKS WRITTEN BY CHARLES PURDOM
CHECK UNDER "BOOK COVERS"  A-Z FOR DETAILS ON THESE FOLLOWING BOOKS

THE PERFECT MASTER - Published 2 times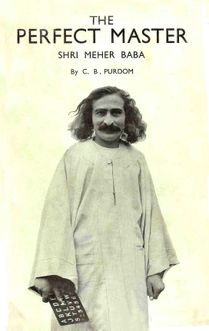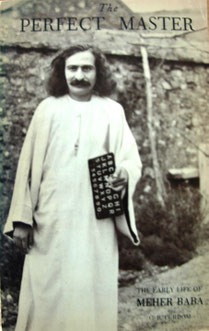 GOD TO MAN & MAN TO GOD - Published 3 times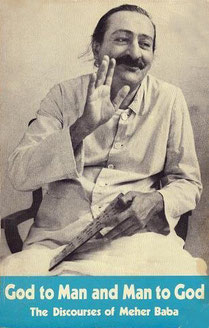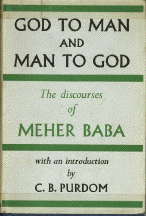 THE GOD-MAN was published 5 times, including in the Farsi language.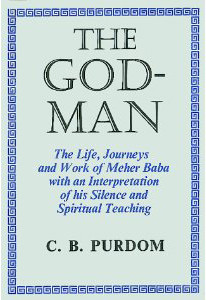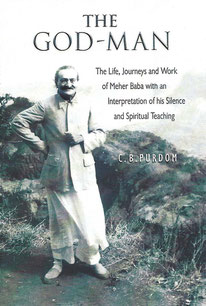 MEHER BABA BY HIS EASTERN & WESTERN DISCIPLES
( co-authored by W.Backett, C.S.Deshmukh and G.Munsiff  - 1939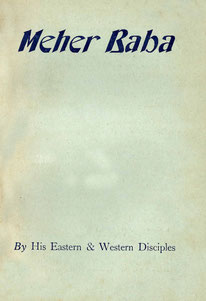 3 INCREDIBLE WEEKS WITH MEHER BABA
( CO-AUTHORED WITH MALCOLM SCHLOSS )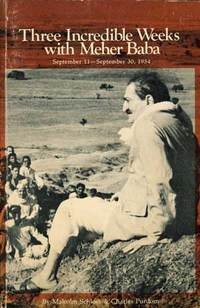 SHRI MEHER BABA  -
Booklet type 17 pages, Published by the Circle Editorial Committee, London in 1932