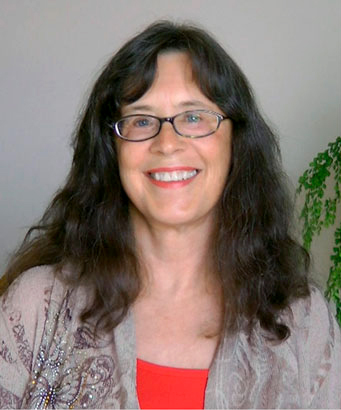 AMERICAN
AUTHOR & COUNCELOR
VIDEO COURTESY OF ROBIN VOGEL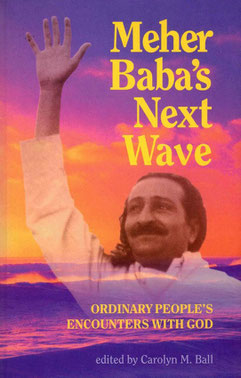 MEHER BABA'S NEXT WAVE
Ordinary people's encounters with God

Compiled & Edited by : Carolyn M.Ball
2000
Published by : Arti Books
248 pp
According to author Carolyn Ball, the "next wave" of lovers and followers of Meher Baba are those who never met him in his physical form yet have dedicated their lives to him and seek to practice his principles of life. This book presents the personal stories of 13 Westerners, all "children of the sixties," who now live and work at Meher Baba's centers in India and Myrtle Beach, South Carolina. Those interviewed are Heather Nadel, Jeff Wolverton, Will David, Cathy Riley, Winnie Barrett, Richie Blum, Gil Alvarado, Peter and Debbie Nordeen, Damien Triouleyre, Jane Brown, Bif Soper, Summer Turner and Sheila Krynski.
VIDEO COURTESY OF ROBIN VOGEL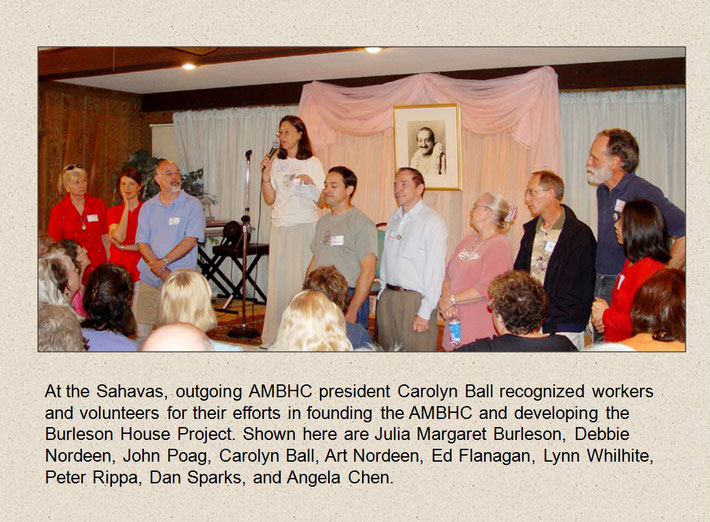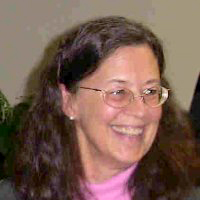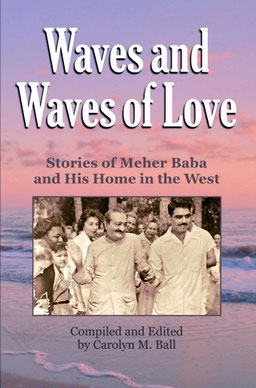 WAVES AND WAVES OF LOVE

Stories of Meher Baba and His home
in the West
2017
Self Published
512 p.
Other books written by Carolyn M. Ball