BROCHURES  & PAMPHLETS  LIST
THE FOLLOWING PAGES WERE CREATED BY ANTHONY ZOIS.

THE FOLLOWING FIRST 4 PAGES DETAILS THE BROCHURES ETC., ON THE OTHER 2 WEB PAGES CALLED  "BROCHURES, PAMPHLETS & ARTICLES" A-L & M-Z  WHICH HAS AN IMAGE OF THESE COVERS.
Click on these 2 web-buttons to be transported to their respective pages.

SEPTEMBER 2020 BROCHURES,... LIST ( Latest version )
Travels Brochure 272 list.htm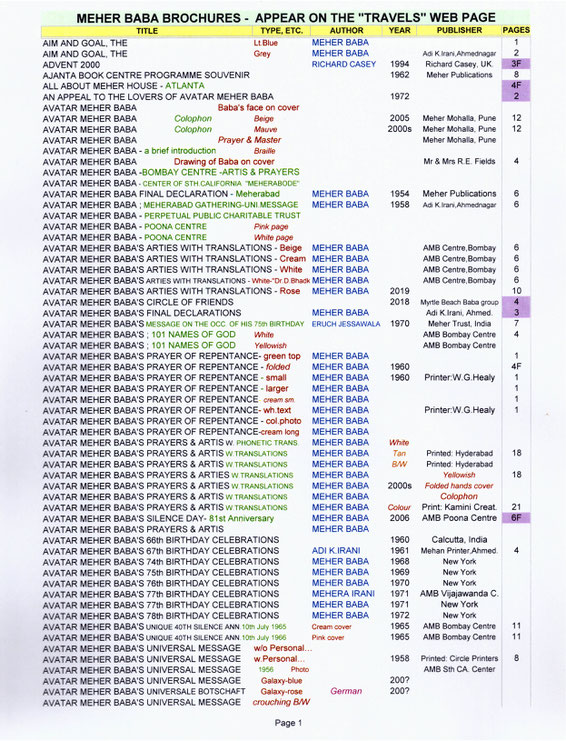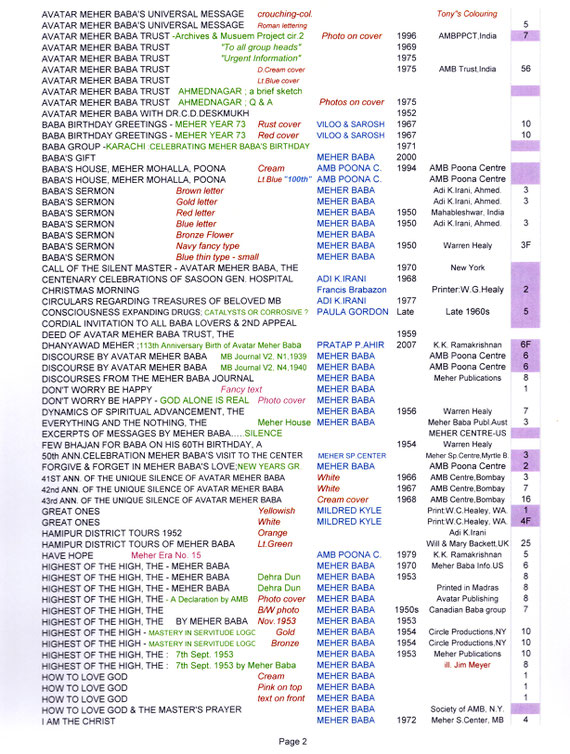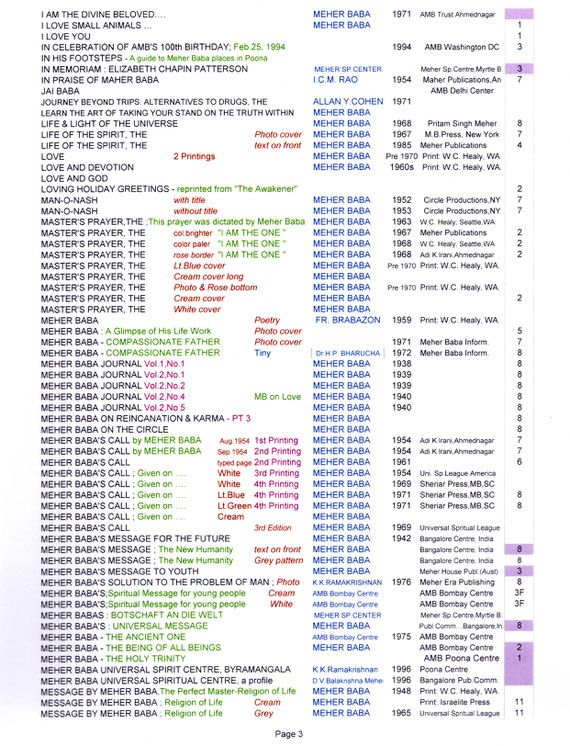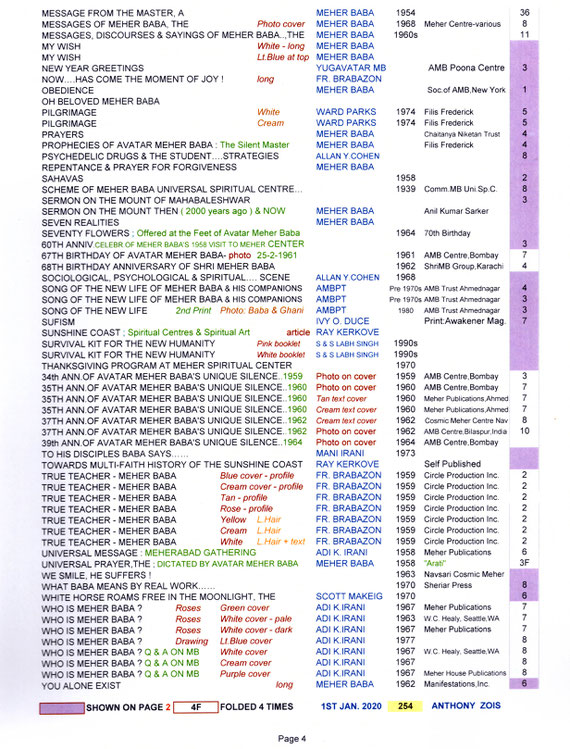 THE FOLLOWING 2 PAGES REPRESENT TITLES OF BROCHURES IN WHICH A FRONT COVER IS NOT AVAILABLE PRESENTLY. IF YOU CAN PROVIDE A GOOD IMAGE AND OTHER BOOK DETAILS OF THESE IT WOULD BE APPRECIATED.


SEPTEMBER 2020 BROCHURES ,... WITH NO COVERS LIST ( Latest version )
Travels Brochures No covers 82 list.htm