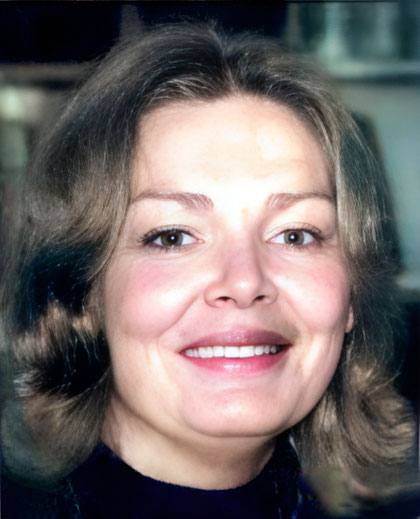 Born : 21st September 1931

Died : 31st October 2012

Married : Burt Rosen

Children : Gregg & Lesley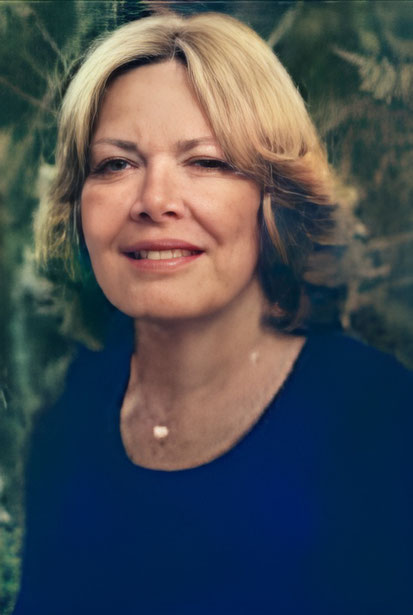 AMERICAN
SCULPTOR - ARTIST
Ruth and her family attended the 1969 Darshan in India.
Ruth was born in St.Louis, Missouri ; 21st September 1931.
She was educated at the Barnes-Jewish Hospital in St.Louis where she was a labor and delivery nurse.
She later married Burt Rosen who worked in the financial markets in New York City.
They raised 2 children ; Lesley Berman and Gregg Rosen in New Jersey and Sands Point, Long Island and later living in Manhattan,N.Y., Boca Raton in Florida and Myrtle Beach, South Carolina.
She studied sculpture privaltely and her bust of Meher Baba was exhibited at the Lincoln Centre in New York City, N.Y.
She became a life long follower of Meher Baba in the late 1950s and attended the 1969 Dashan with her family. Ruth held many Baba meetings at her home in Old Brookville, Long Island and later at Sands Point.