Robert Rouse
Born : 27th September, 1930

Died : 12th February 2014 - Nambour, ( near Avatar's Abode ) Queensland

Married : Lorna

Children : Rada

AUSTRALIAN
ARTIST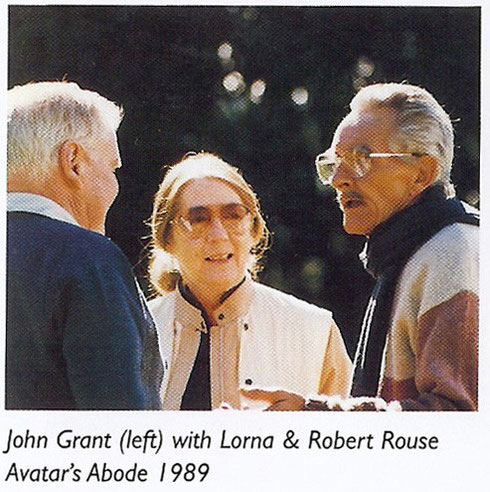 Sadly, Robert Rouse, one of the original residents of Avatar's Abode, passed away today. Robert had to leave his home of 56 years, on the Abode, last December due to illness.
At 4.20 pm on 12 February, 2014, he died in a Nambour nursing home with Brad and I, as well as Bernard, at his bedside.
Robert, Lorna and baby Rada were directed by Baba in 1958 to settle at Avatar's Abode, and Robert from then on devoted his life to caring for the property in Baba's name.
Funeral arrangements will be notified
AMBKJ!
- Rada Rouse.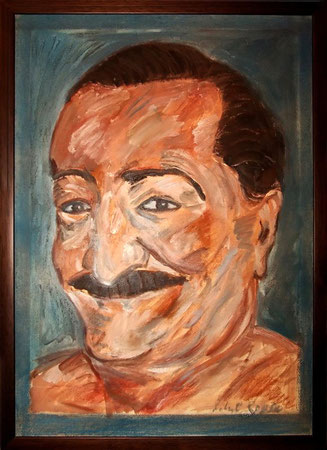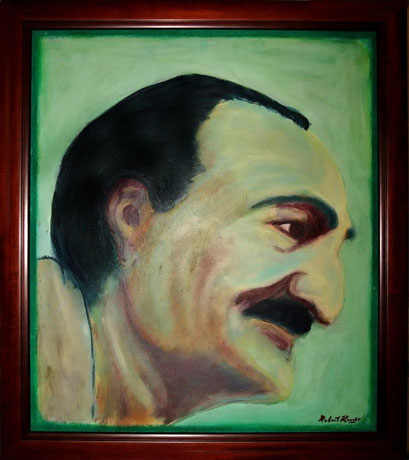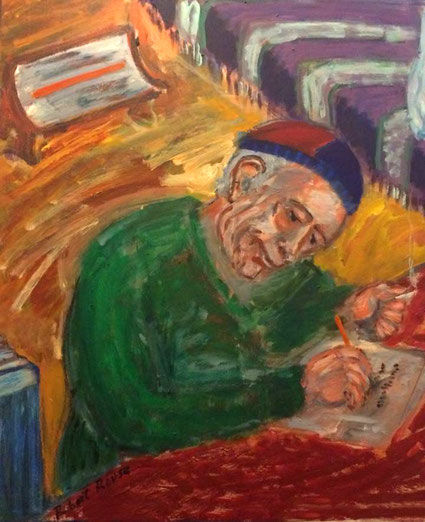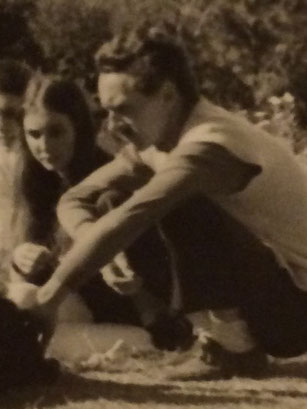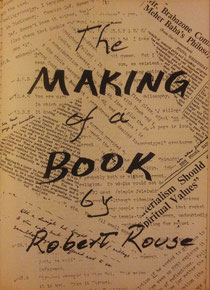 THE MAKING OF A BOOK
Comment :


A manual like, with plastic photo copy shop spine and was a series in the "Meher Baba Australia" newsletter and eventually got condensed and became "The Water Carrier".
THIS VIDEO SEGMENT WAS FILMED BY MICHAEL NAY
DURING THE SPRING SAHAVAS AT AVATAR'S ABODE 2005