John Connor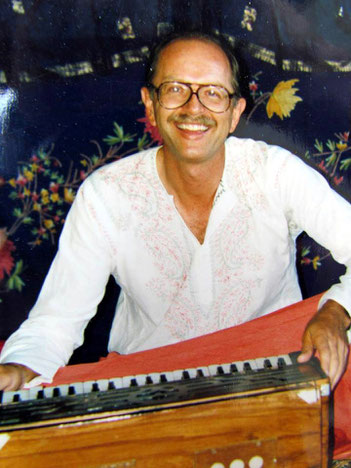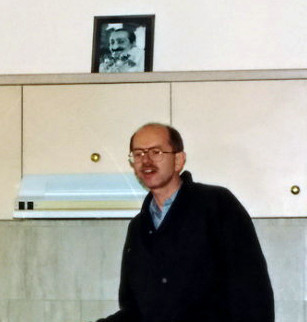 THESE PHOTOS OF JOHN WERE TAKEN IN MELBOURNE, AUSTRALIA DURING BHAU KALCHURI'S VISIT. PHOTOS TAKEN BY GEORGE FRICKER.
Photos of locations Meher Baba visited in California during his travels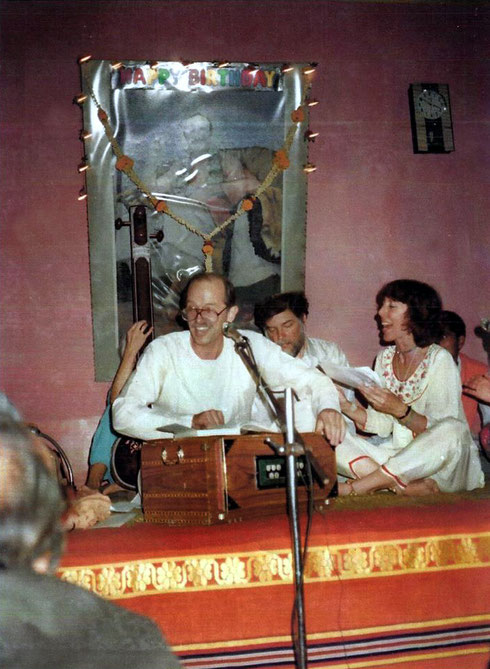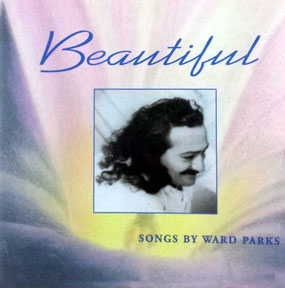 Beautiful :
Released in 1999, the twelve songs by Ward Parks in this CD album offer solo, duet, and choral songs in a classical and folk idiom with elements of Indian devotional expression. Featured singers include: Ted Judson, Cathy Riley, Debby Nordeen, Ward Parks, John Connor, Winnie Barrett, Trudy Gard'ner, and the Chapel Hill choral singers.