A N A ( ANSETT NATIONAL AIRLINES ) : Flight 920
Melbourne to Sydney
13th August, 1956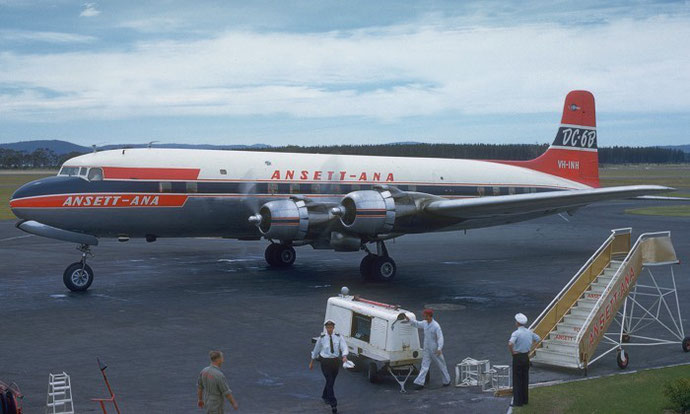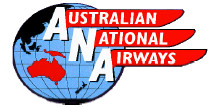 Plane : Douglas DC6B
Ansett Flight 920
August 13th 
Departed from Essendon Airport, Melbourne, Victoria at 4:30PM
Arrived at Mascot Airport, Sydney, New South Wales at 6:15PM
Baba was accompanied by His Mandali.
Having returned to Sydney, Baba and His mandali were taken to Meher House in the Northern suburb of Beacon Hill.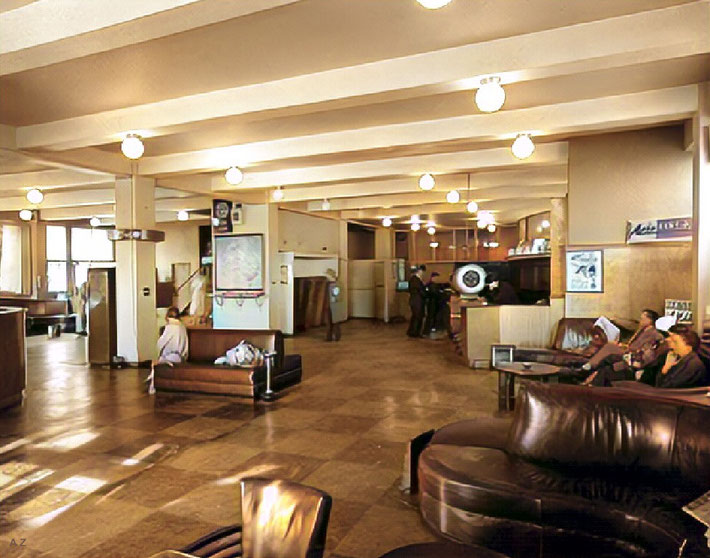 Skychief
The joint airline launch customers for the DC-6 were American AL & United AL, both commencing operations on 27th April 1947. First Australian operator of the type was British Commonwealth Pacific Airlines from 19th November 1948 with four in service by December of that year. On 1st December 1953, two more were delivered to Australian National Airways, albeit second-hand and Trans Australia Airlines leased one for a period of four months from KLM on 4th December of that year, ostensibly to cover a forecast Christmas rush.

Employing the stretched fuselage of the DC-6A without the large cargo door, but with more windows and seating, the prototype DC-6B first flew on 10th February 1951. This was to become the definitive, most popular and most widely built version of the series and was loved by aircrew and maintenance personnel alike. Airline managements everywhere also considered that on a seat/mile basis, it was the most economical airliner ever built to that time. The DC-6B gross weight was now a hefty 107,000 lbs and the engines fitted were the excellent Pratt & Whitney R2800-CB17's rated at 2,500 hp with water methanol injection.

The only Australian operator of new DC-6B's was ANA, with the first of four being delivered on 11th February 1955, and all were in service by October 1956.
Sydney's Mascot Airport 1956