Video & Sound Production
AMERICAN
Philip is married to Jean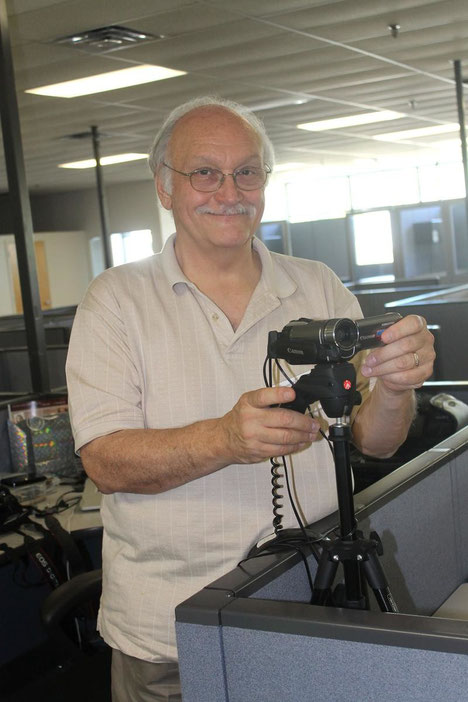 Phil Ludwig has distinguished himself over the last 30 years as a top-notch recording engineer and musician (bass player) who delivers great sound and provides an easygoing atmosphere that helps artists deliver great performances.  Phil's recording credits involve artists such as – Randy Brecker, Dave Samuels, Mike Manieri, Mark Levine, Kenny Barron, Robin Eubanks, Phil Woods, Steve Gadd, Will Lee, Richard T, Ronnie Cuber, Dave Stryker, Shawn Pelton, Lalah Hathaway, Carol King, Eijiro Nakagawa, and John Tropea, just to name a few.
Many of Phil's specialties are in jazz recordings, recording live-location concerts in India and England, concert series in NJ featuring Pat Guadagno and flutist Mark Weinstein with Romero Lubambo and Nilson Matta.  Also Cuban artists such as Pedrito Martinez, Mauricio Herrera, and Alex Tosca Laugart.
One of Phil's most recent productions is an artist by the name of Adrienne Shamszad from California.  This album was recorded, mixed and mastered by Phil and features world-renowned jazz tabla player, Badal Roy, and some of the aforementioned musicians.  A young, upcoming artist to be watched … samples can be heard in Sonic Park's sample section of our website.
People keep coming back for Phil's sonic artistry, punchy rhythm tracks, lush strings, fat brass and a great hang!
http://www.sonicparkrecording.com/our-team/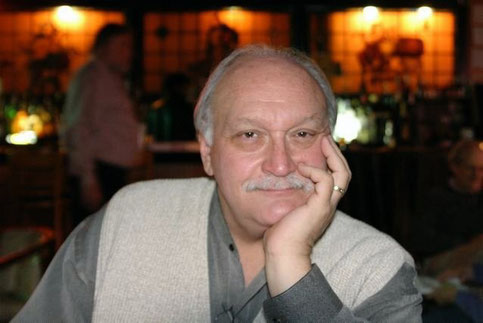 Beloved Archives Productions
 Philip filmed / videotaped and did the post-production on the Ward Park's presentations on God Speaks and other literature.
Dr. Ward Parks has presented Meher Baba's explanation in a lucid and coherent manner as is evidenced in the recording on this four- DVD set filmed by Philip Ludwig and produced by Beloved Archives.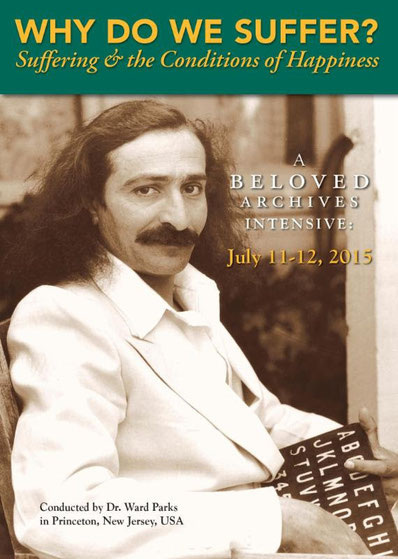 2019 : CD  - Recorded by Philip Ludwig
2018 : Re-released on CD from Casette - Produced by Philip Ludwig

Produced by Philip Ludwig