This page shows Merwan S. Irani or Meher Baba's family.

The first part of this page shows the family unit, the second part shows the overview on the various family members followed by the various families descending.

If names are under-scored you can click on it and you will then be shown the page on that person which will have more information.
MERWAN S. IRANI ( MEHER BABA ) FAMILY TREE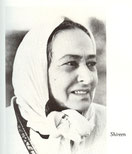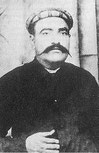 Merwan, Jal and Mani never married or had children.
There were 3 other children born but died very young - Jehangir ( 2yrs ), Freni ( 6yrs ) & Shirmand ( 7mths ).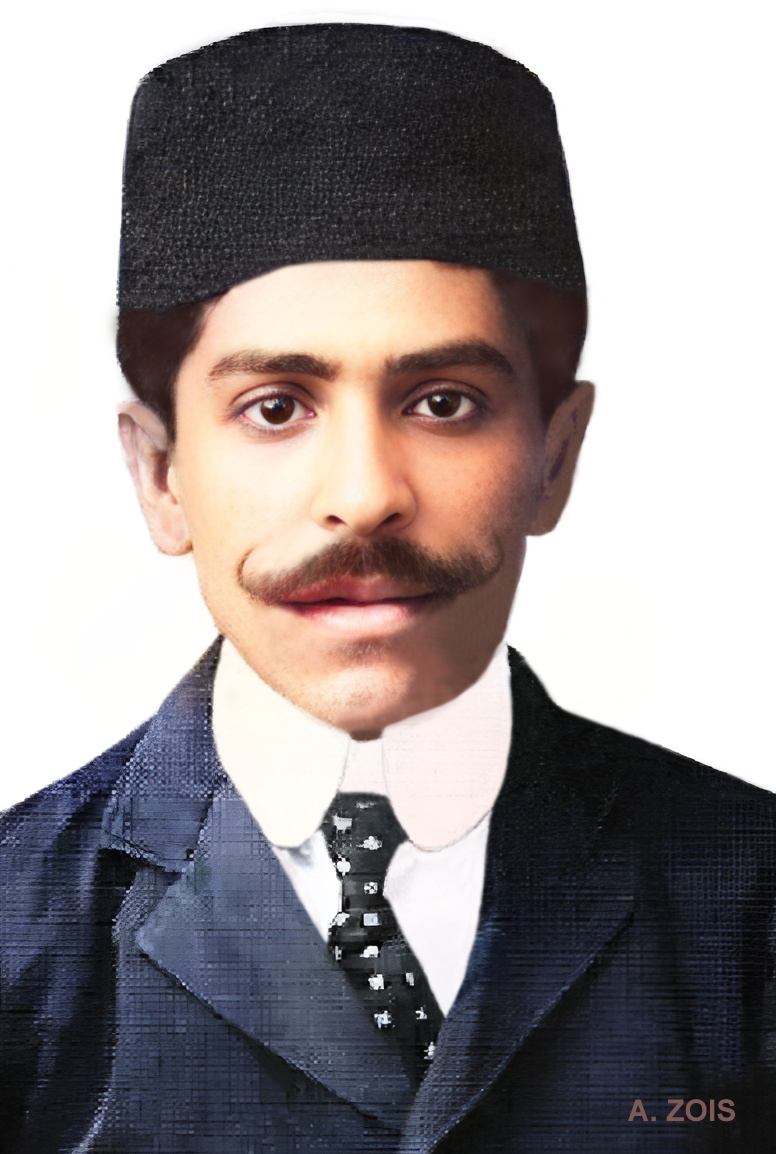 JAMSHED  S.  IRANI
2nd January 1893 - 26th February 1926
Married : Khorshed ( Big ) F. Irani
No children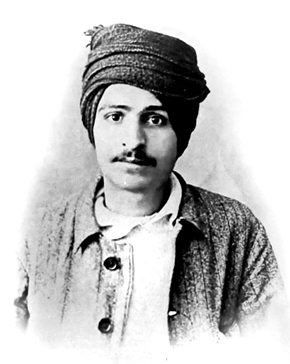 MERWAN  S.  IRANI  ( MEHER BABA )
25th February 1894 - 31st January 1969
No marriage or children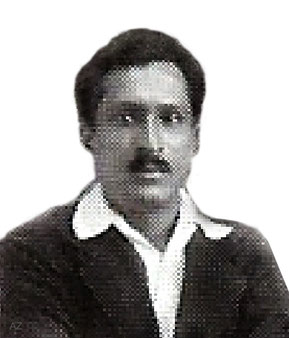 BEHERAM  S.  IRANI
20th June 1908 - 
Married : Perin
4 children - ( sons ) Sohrab, Rustom, Sheroo & daughter Gulnar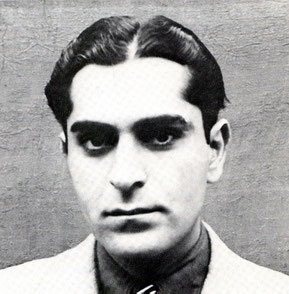 ADESHIR "ADI "  S.  IRANI
10th July 1914 - 20th February 1988
Married : 1) Gulu  
                2) Freni - 22nd November 1947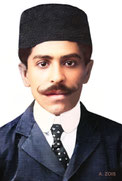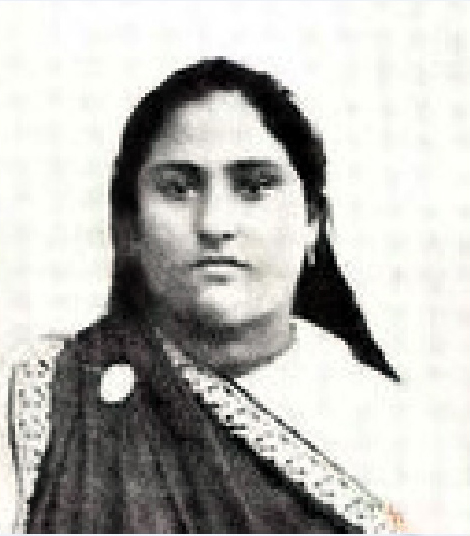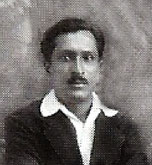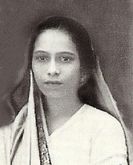 They had 4 children - 3 boys and a daughter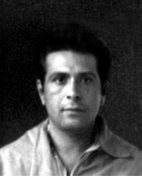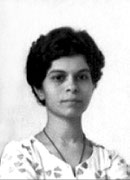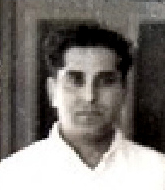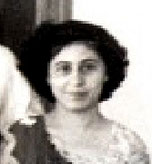 ADI S.                              Married                                 GULU
Gulu died giving birth to their son Dara on the 24th December 1944 at Viloo Villa.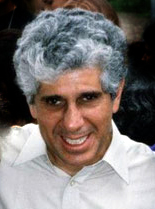 Dara married Amrit on 23rd/24th December 1968.

Amrit's parents were Shatrugana & Subadhra Kumar.
Dara & Amrit had 2 sons, who are both currently married and with children as well.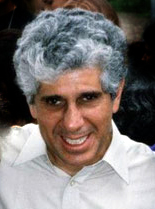 Adi married Freni - they had a daughter - Shireen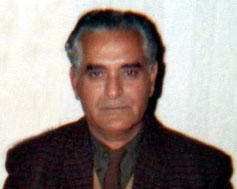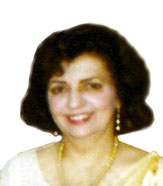 ADI S.                            Married                                 FRENI