ADI K. IRANI'S FAMILY TREE
This page shows Adi K. Irani's family.

The first part of this page shows the family unit, the second part shows the overview on the various family members followed by the various families descending.

If names are under-scored you can click on it and you will then be shown the page on that person which will have more information.
ADI K. IRANI'S FAMILY TREE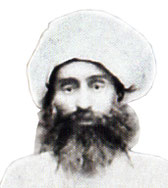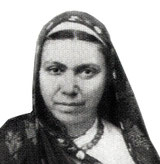 THEY HAD A BOY : KAIKHUSHRU SAROSH &  DAUGHTER : GULNAR SAROSH ( GULBAI )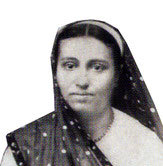 GULNAR MARRIED KAIKHUSHRU ARDESHIR IRANI ( ELDER KAIKHUSHRU )
see SAROSH K. IRANI'S FAMILY TREE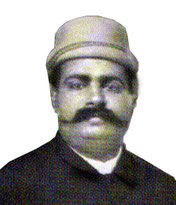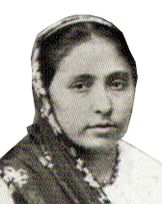 KAISHUSHRU SAROSH              Married                              GULMAI

          ADI  K.                     RUSTOM  K.                     DOLLY  K.                          PIROJA  K.                 

       SINGLE                      MARRIED                          ?                                         MARRIED
                                           FREINY J. IRANI                                                                SAROB IRANI