SAROSH K. IRANI'S  FAMILY  TREE
This page shows Sarosh K. Irani's family.

The first part of this page shows the family unit, the second part shows the overview on the various family members followed by the various families descending.

If names are under-scored you can click on it and you will then be shown the page on that person which will have more information.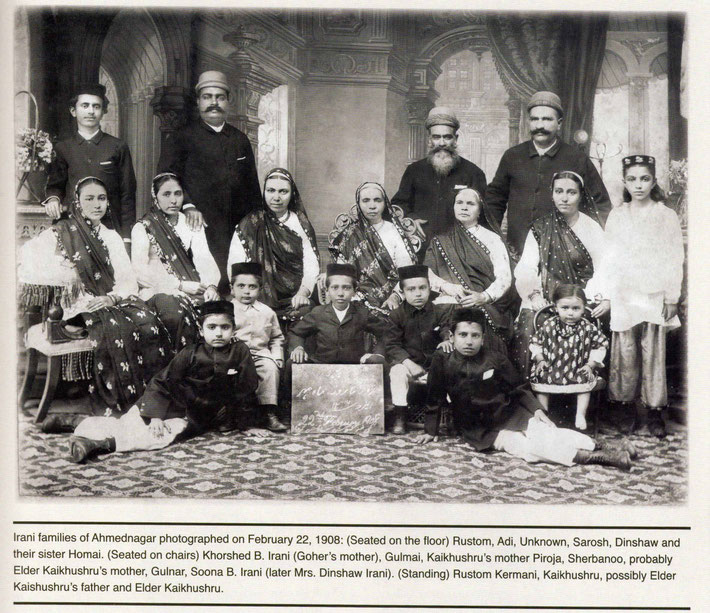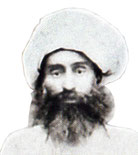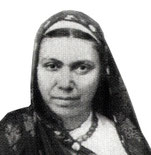 They had 2 children : Kaikhushru Sarosh ( son ) who married Gulmai Irani ( see ADI K. tree )

                                 Gulnar Sarosh ( daughter ) who married Kaikhushru "Elder" Ardeshir Irani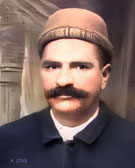 KAIKHUSHRU "ELDER" ARDESHIR IRANI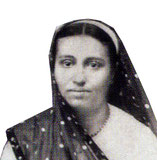 They had 5 children : SAROSH,  DINSHAW,  HOMAI,  GULNAR,  MOTA.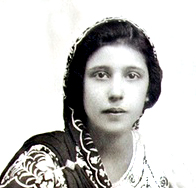 Her sister was GULU  who was ADI S. IRANI'S first wife.
THEY HAD 2 CHILDREN :  MERWAN (m),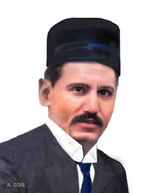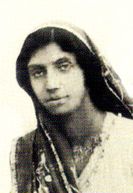 Their daughter ; FRENI  was ADI S.IRANI'S second wife
Her sister KHORSHED BANU IRANI married RUSI 'POP' JEHANGIR IRANI. they had 2 daughters ; GOHER & KATIE.