Peter Sumner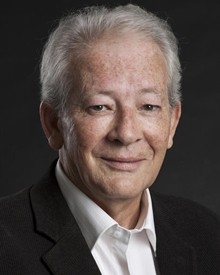 Born : 29th January, 1942
Died : 22nd November, 2016 - aged 74 years. - Sydney, NSW., Australia

AUSTRALIAN
FILM MAKER & ACTOR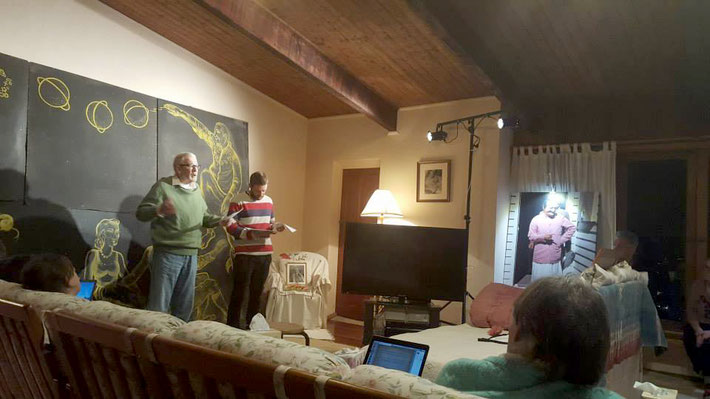 August 2015 : Meher House Sydney. Anniversary celebrations.
Peter and Luke Sumner performing Francis Brabazon's play "The Quest" which was performed during Meher Baba's visit to Sydney. The backdrop is also the original ( mostly ) that was used during that performance in the mid 1950s.
In 1949 Francis Brabazon began quarrying stone and building a house in Beacon Hill, Sydney, in the hope that one day, Avatar Meher Baba would visit this house.
The narration of this short film is by Peter Sumner. Courtesy of Michael Le Page.
Video produced by Michael Le Page.
In memory of Peter Sumner.
And with many thanks to Sebastian Baker, Denny Moore, Cliff Hackford and Jamie Newell.
From Wikipedia, the free encyclopedia
Peter Sumner (born 29 January 1942) is an Australian actor, director, and writer. He was born Peter Sumner-Potts in Sydney, Australia.
His credits include parts in such films as Star Wars Episode IV: A New Hope and Ned Kelly, as well as a starring role in television series Spyforce along with his portrayal of Bill Hayden in The Dismissal. In an interview in 1978 for the Sir Joseph Banks high school newspaper, he revealed that he had an uncredited role off stage, controlling the Dianoga Monster (garbage compactor monster) in Star Wars Episode IV: A New Hope. Sumner played Arnie in the first series of the British science fiction drama television series Jeopardy in 2002, filmed in Australia.
Sumner is a follower of Meher Baba and directed a TV documentary, Baba's Birthday, shot in India, produced by Sensory Image, with music by Pete Townshend.The documentary follows Sumner's son, Luke Sumner, as he journeys to India in search of spiritual meaning.[1]
Sumner was a high school teacher before he started acting. He is divorced from fellow actor Lynda Stoner. They have a son named Luke.[2] .
Sumner two children - daughters Kate and Joanna from his first wife Christina Sumner.
References
External links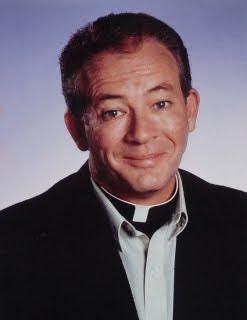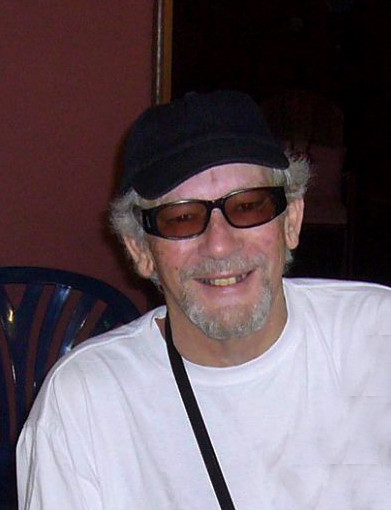 FILM & TV SHOW POSTERS THAT PETER PERFORMED IN