Clair Aytoun  aka  Leonie St.Clair Aytoun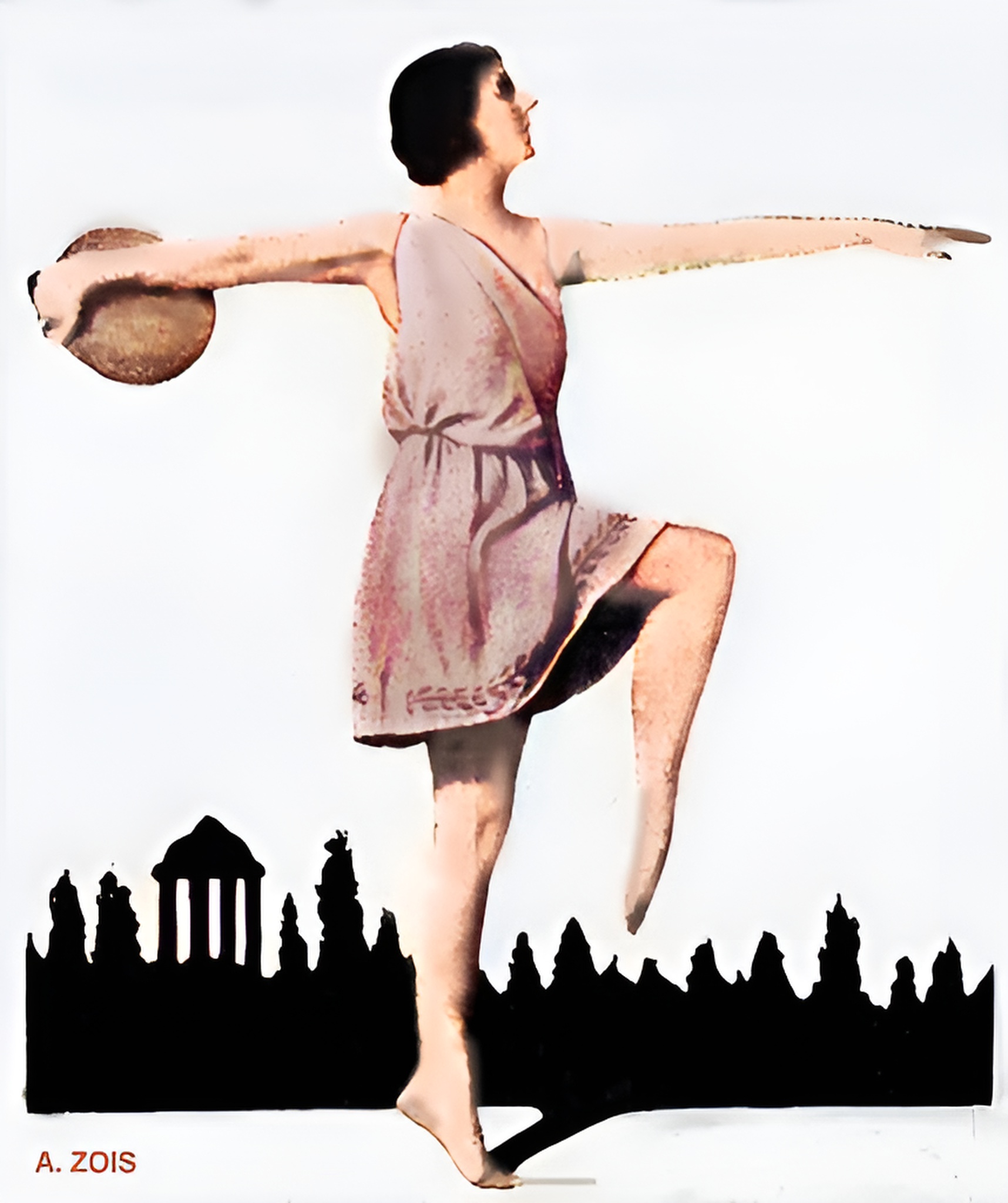 Born : 1896, East Melbourne, Vic. Australia.

Died :  1984, Australia ( 89y. )

Parents : George Aytoun ( d.1920 East Melbourne, Vic. ) 65y.

& Annie Lewis ( d. 1928 E. Brighton, Vic. ) 76y.

AUSTRALIAN
BALLET DANCER &  DANCE TEACHER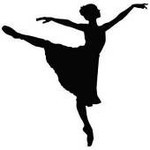 In September 1941, Adi K. Irani sent to Clair Aytoun a letter detailing that he had arranged a shipment of some 6,000 pamphlets of "Life-sketch and Messages of Shri Meher Baba "  to be sent to her home address at 52 George Street, East Melbourne,Victoria,  Australia via the ship S.S. Isabel Moller.
At this time Australia was at war.
Currently, there is no sample of this publication available.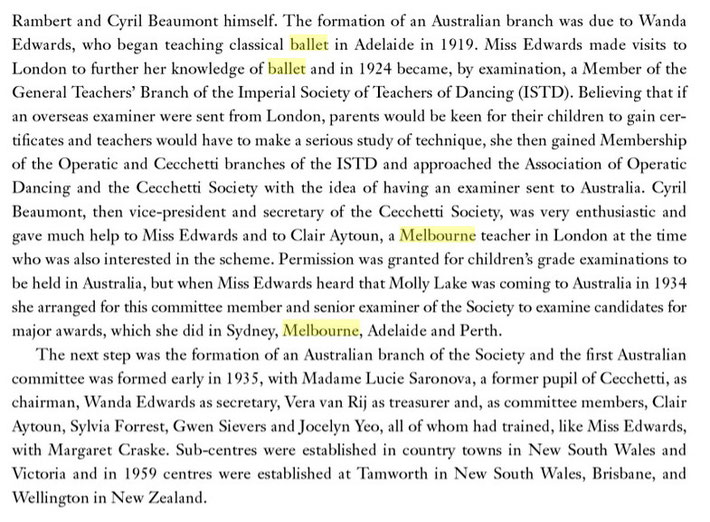 "Miss Aytoun is a Licentiate of the Imperial Society of Teachers of Dancing, Cecchetti Branch, and a member of the Association of Revised Greek Dancing. She has spent the last four years in strenuous study with Miss Margaret Craske, and when she returns to London early in the new -year she will face another year of advanced work. A daughter of a journalist well known in Victoria and WA, Mr. George Aytoun, who was one of the founders of the Australian Journalists' Association, Miss Aytoun took up three other professions before turning to dancing, and not one of the things that they taught her has been wasted. After she left school she began kindergarten work, the she took up physical training and later massage. With all these things behind her, she is naturally interested in the remedial powers of ballet training, and she believes that the time will come when it will be widely used to correct defects of the body."
The Australian Woman's Weekly, Saturday 29 December, 1934, page 25 in Interested in a New Side of Ballet Work.
Http:/trove.nla.gov.au/ndp/del/article/47231184 (sourced 18/10/11).
Wanda Edwards (Hon. Secretary), a teacher of long standing in South Australia having purchased a school in 1919 where she taught what was then coined "fancy dancing" and ballroom and later included classical ballet, character and religious dance.  She held a teachers certificate from the Ballroom Faculty of I.S.T.D and later studied the Cecchetti method with

Margaret Craske

in London, subsequently became a teacher and member of the Cecchetti Society.
 Vera van Rij (Hon. Treasurer- for a short time only), of Adelaide, a South African and former dancer with Pavlova's Company. She settled in Australia after the 1929 tour.   Later replaced by

Clair  Aytoun

(committee member) who studied the Cecchetti method with

Margaret Craske

in London and then returned to teach in Melbourne.