Visits to Venice ( Italy )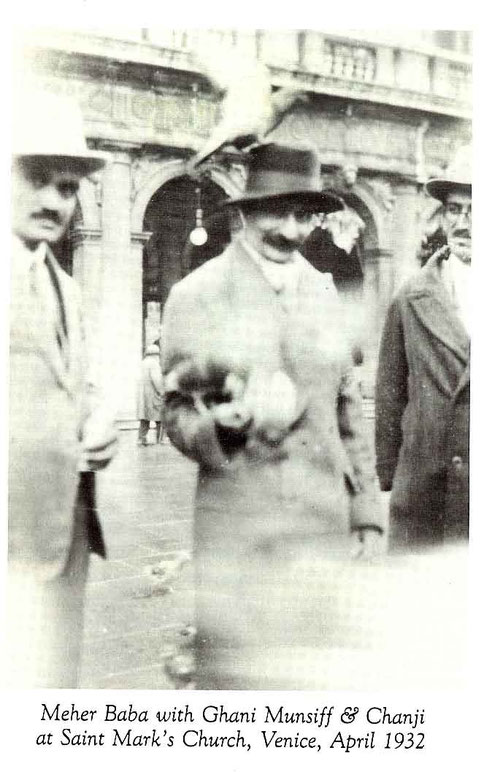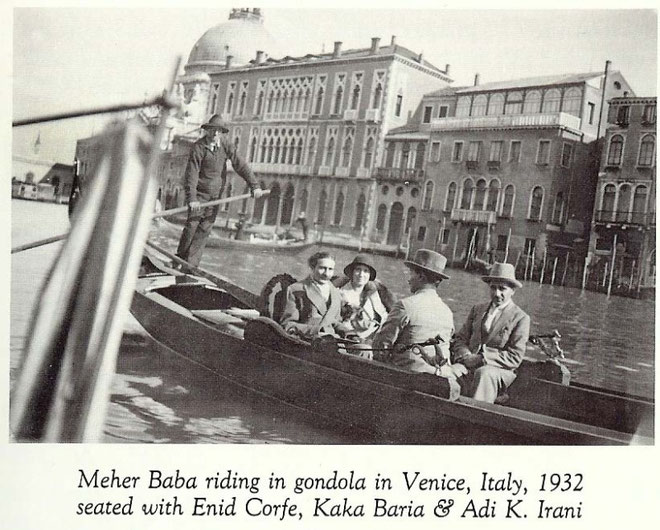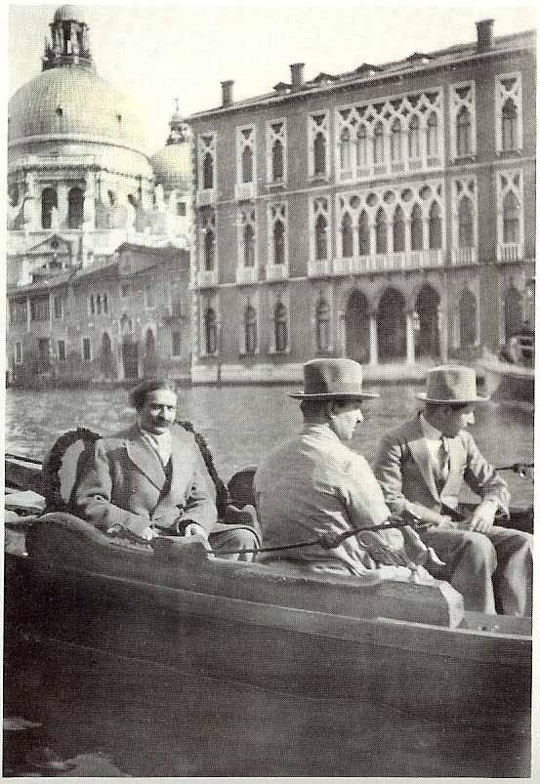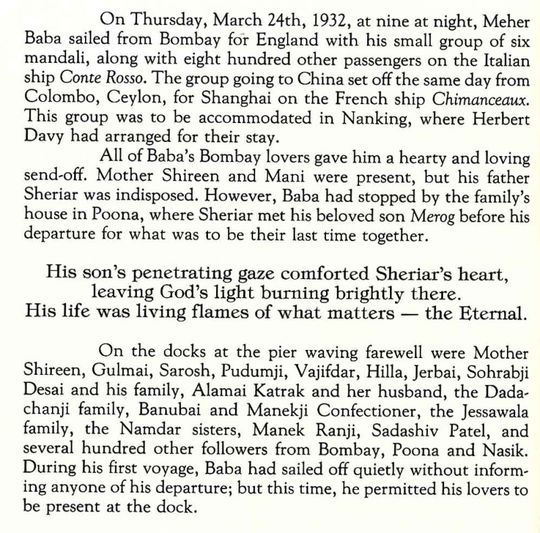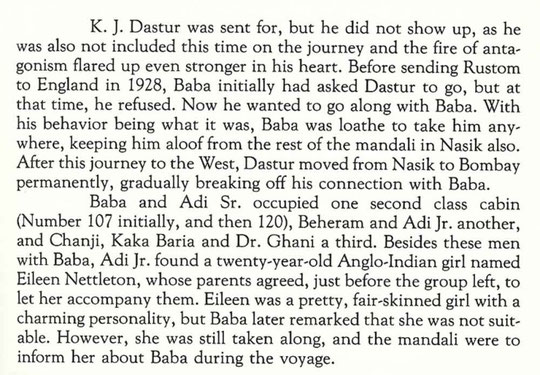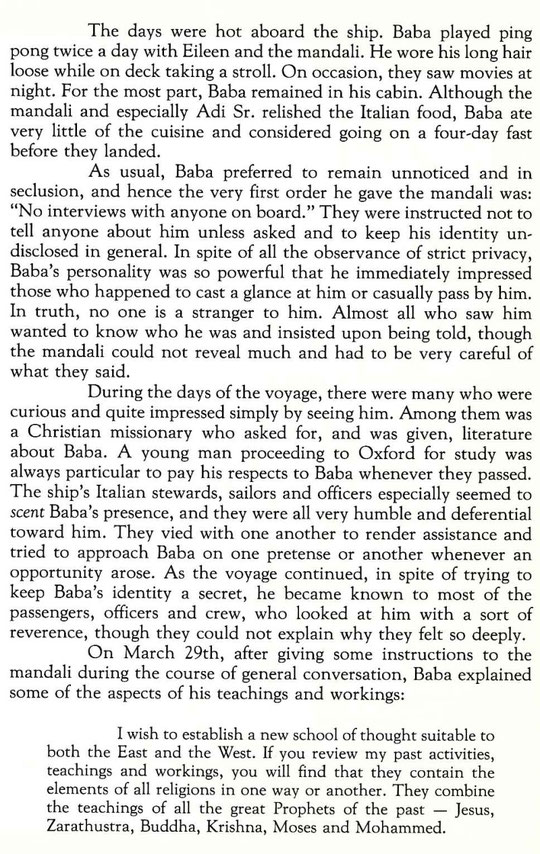 The following day on  March 5th, Meher Baba and his group took the train to Milan in Northern Italy,  they had a hurried trip around the city then continued onto Paris arriving the following day, the 6th. Then onto immediately to Dover - UK  by Channel ferry arriving on the 7th. They were met by Kitty Davy, her brother Ernest and Quentin Todd.
They all took cars to London arriving at the Davy's home  at 32 Russell Road, Kensington and staying for 7 days.
With permission of Bhau Kalchari author of Lord Meher