Books in Foreign Languages - ITALIAN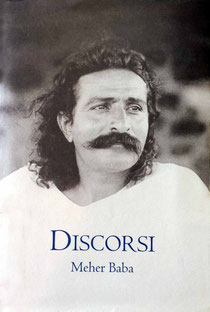 DISCORSI
MEHER BABA
Translated : V. Violati
ITALIAN
7th Edition
2000
Published by : Companion Books
575 pp.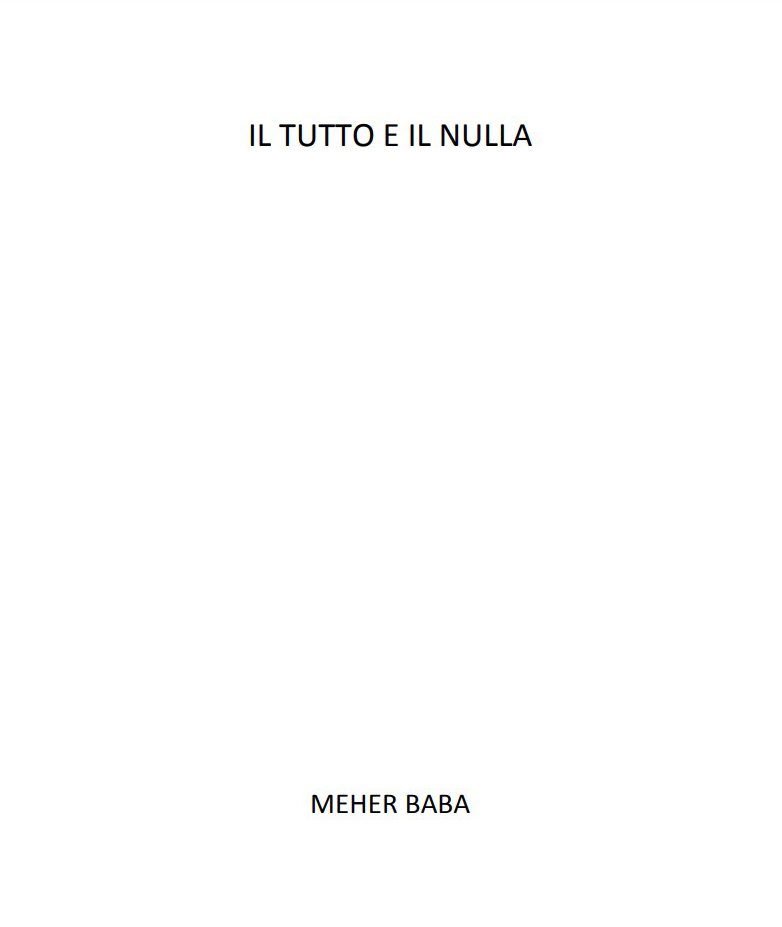 IL TUTTO e IL NULLA  ( EVERYTHING & THE NOTHING )

MEHER BABA
Translated : IL CERCHIO

ITALIAN
1996
Published by : Centro di Ricerca Adiade - 174 pp.
To read the on-line version of this publication go to http://ambppct.org/library.php  and select the book from their featured list .