The route taken from Myrtle Beach SC to Prague OK.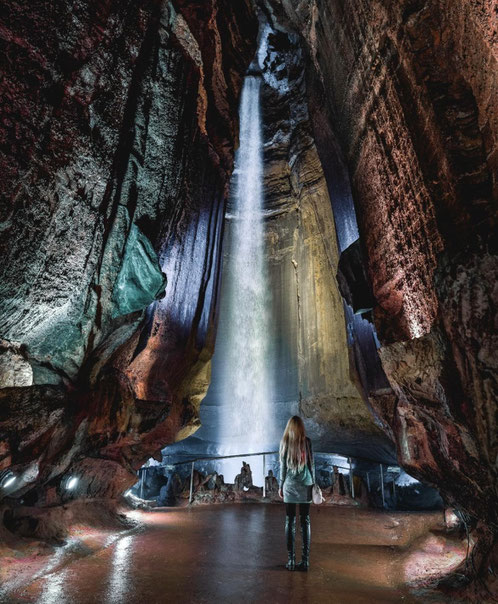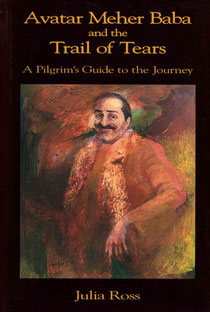 AVATAR MEHER BABA & THE TRAIL OF TEARS
Julia Ross
2011 -

2012 - Published  : MultiCultural Educational Publishing Co.

Jerome, AZ.
442 pp.

Cover art : Lyn Ott
This book describes Meher Baba and his entourage in 1952 travelling from Myrtle Beach, SC through to Prague, OK., where his car was involved in a serious car accident.
This whole area was also where the Native Americans suffered cruelty by the newcomers.