Rustom

" MASAJI "

G.  Irani
Born : 1867

Died : 18th December 1944 - Meherabad, India

Buried : Meherabad. See details at the end of this page for the Memorial Tower.
Married : Piroja ( Pila/Peela Masi ) Irani - d. 1917

Children : Naja, Pendu, Gustad & Mehera
Parents :  Irani
Nationality : Indian
Also referred to as "Uncle Fish"
Piroja was Meher Baba's mother's sister.
Rustom was Meher Baba's uncle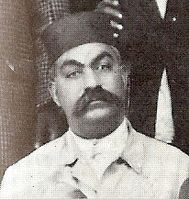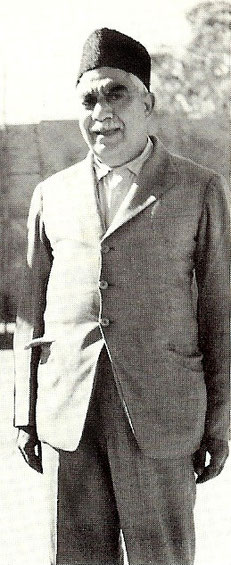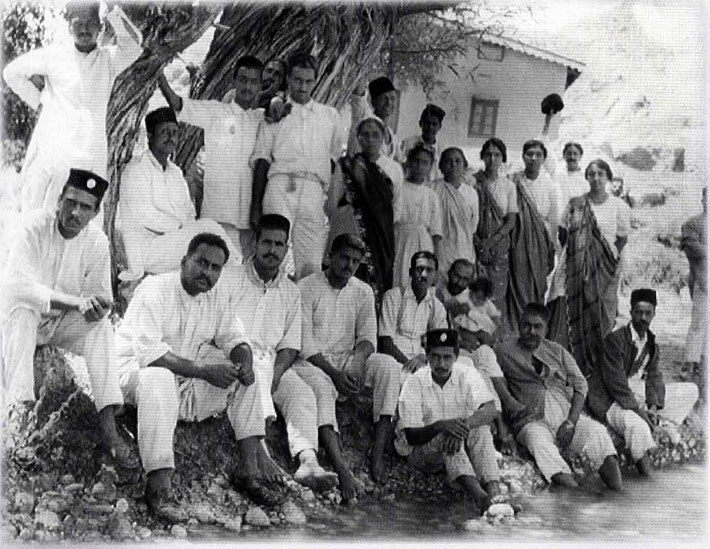 MEMORIAL TOWER - LOWER MEHERABAD, INDIA